Pure Food Grade Alcohol for Liquor
🚛 SPEDIZIONE GRATUITA IN ITALIA DA 59,90€ 🇮🇹
Pure 96-proof food grade alcohol is a versatile and indispensable product for many uses in cooking and home liquor preparation. Due to its high alcohol content, this product is ideal for storing fresh fruit, which can be kept in excellent condition for long periods of time. In addition, pure alcohol is a key ingredient in the creation of artisanal liqueurs, such as the famous limoncello, as well as in the production of bitters, cordials and other spirits.
IL TUO PRODOTTO VERRÀ SPEDITO TRA…
NON RIESCI A FARE L'ORDINE…?
DESIDERI ESSERE CHIAMATO AL TELEFONO?
Verrai contattato telefonicamente dalla nostra responsabile vendite Anna Russo.

The use of 96-degree pure edible alcohol in cooking is not limited to the preparation of liqueurs, but has multiple applications. For example, it can be used for disinfecting kitchen surfaces and utensils because of its antibacterial and sanitizing properties. In addition, it can be used as a natural preservative for candied and dried fruits, which will stay soft and tasty for a long time.
When making homemade liqueurs, it is important to choose a high-quality pure alcohol such as this one that can ensure a good alcohol base for the finished product. In fact, 96-degree pure food grade alcohol has a high aromatic yield and a neutral taste, which does not alter the organoleptic properties of the ingredients used. In addition, because it is a safe and controlled product, it can be used without health concerns by following the directions on the package.
Alcohol content: 96°.
Capacity: 200 ml – 500 ml – 1000 ml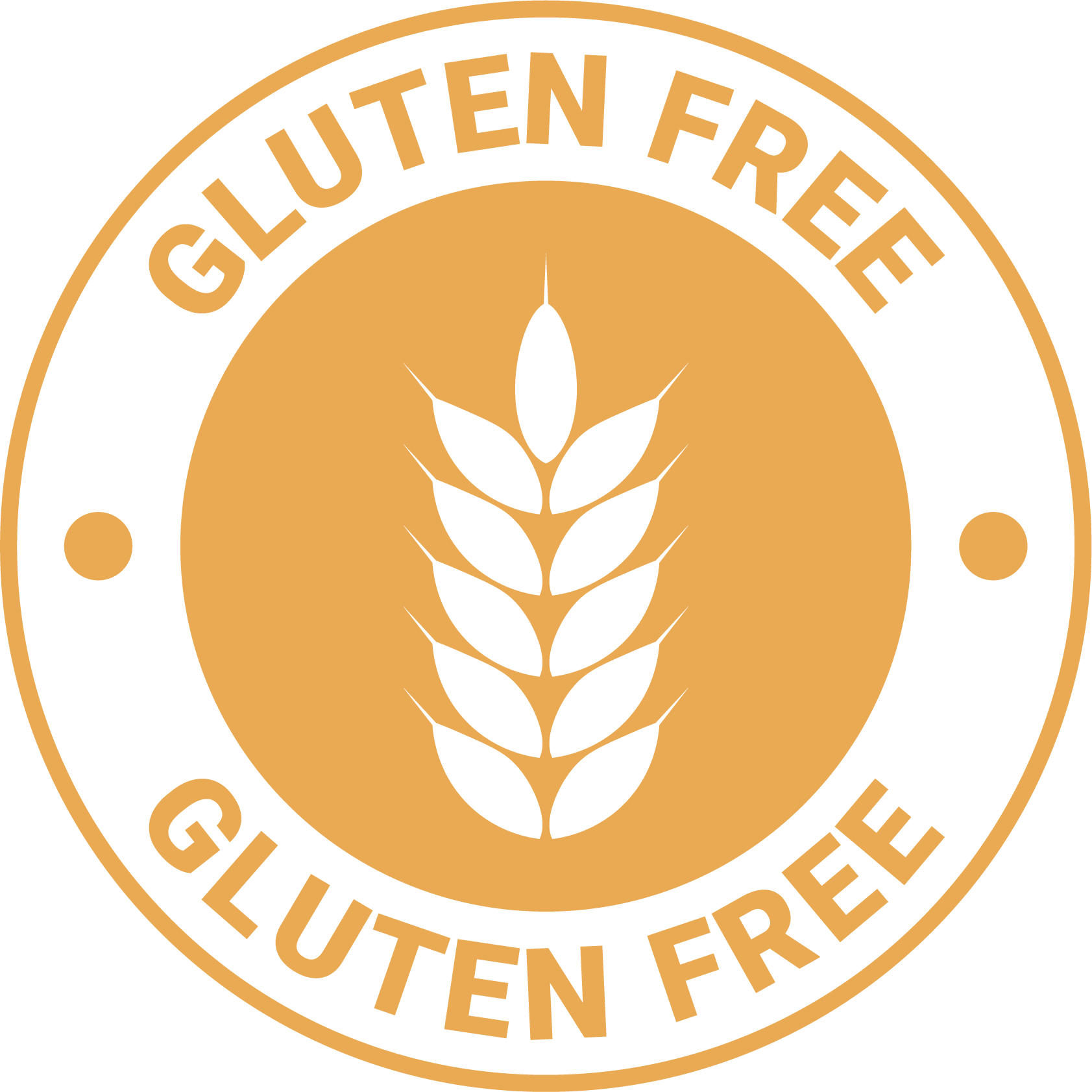 POTREBBE INTERESSARTI ANCHE…
Pure Food Grade Alcohol for Liquor