🚛 SPEDIZIONE GRATUITA IN ITALIA DA 59,90€ 🇮🇹
It is an excellent distillate extracted from sweet oranges, lemons and bitter oranges. Because of its delicate fragrance and characteristic blue color, it is irreplaceable in the preparation of imaginative drinks and cocktails.
Alcohol content: 24°.
Capacity: 700 ml
IL TUO PRODOTTO VERRÀ SPEDITO TRA…
NON RIESCI A FARE L'ORDINE…?
DESIDERI ESSERE CHIAMATO AL TELEFONO?
Verrai contattato telefonicamente dalla nostra responsabile vendite Anna Russo.

Curacao Blue is a distillate made from sweet and bitter oranges that lends an intense and vibrant color to cocktails. This liquor is perfect for creating drinks with a balanced flavor and elegant style.
A classic cocktail that can be made with Curacao Blue is the Blue Margarita. To prepare it, simply mix 45 ml tequila, 15 ml Curacao Blue, 30 ml fresh lime juice and 15 ml simple syrup in a shaker with ice. After shaking well, you can strain the contents into a cocktail glass with fresh ice. You can garnish the drink with a lime wedge on the rim of the glass.
Curacao Blue can also be used to create variations of existing cocktails, such as Blue Cosmopolitan, Blue Hawaiian or Blue Lagoon. In addition, because of its vibrant color, it can also be used as a decorative ingredient in cake and dessert creations.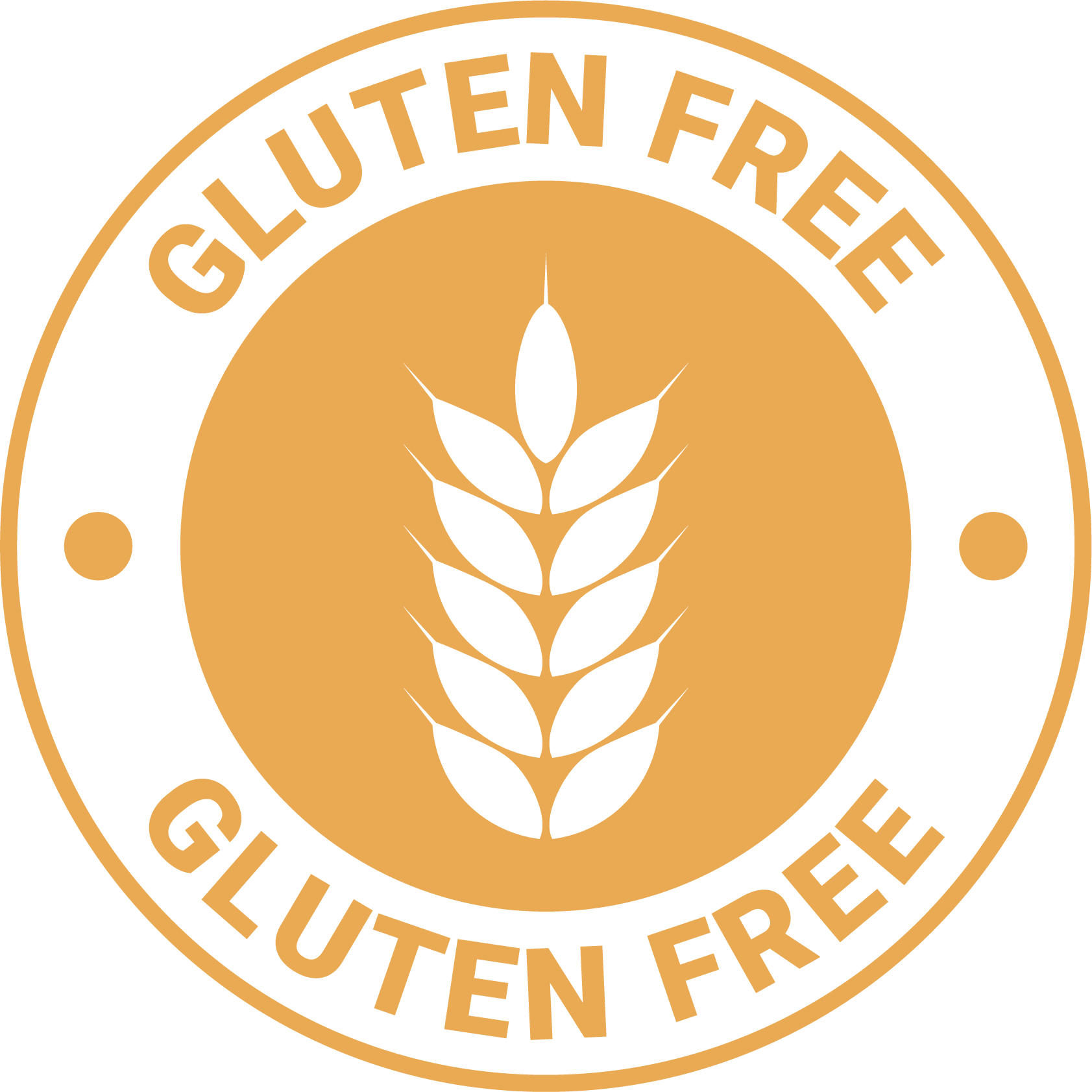 POTREBBE INTERESSARTI ANCHE…