🚛 SPEDIZIONE GRATUITA IN ITALIA DA 59,90€ 🇮🇹
Zagaro is a sensual Sicilian Amaro with a full-bodied flavor and unmistakable taste that engages the sense of smell by releasing an enveloping scent of oranges and tangerines. The intense amber color, recalls the vast expanses of Sicilian citrus groves at sunset.
Zagaro… the Amaro that sums up all the sensory experiences of a long journey to Sicily.
Alcohol content: 30°.
Capacity: 700 ml
Ingredients: Water, Sugar, Alcohol, Infusion of "Ribera D.O.P. orange" and Sicilian mandarin peels, natural flavors.
IL TUO PRODOTTO VERRÀ SPEDITO TRA…
NON RIESCI A FARE L'ORDINE…?
DESIDERI ESSERE CHIAMATO AL TELEFONO?
Verrai contattato telefonicamente dalla nostra responsabile vendite Anna Russo.

The story of Amaro Siciliano Zagaro begins with a family recipe, the kind that the experience of a 150-year-old company naturally passes down from father to son from generation to generation… and with a tale, magical, compelling and mysterious, that someone was able to capture on an ordinary summer evening, when seated around a table prepared for dinner, the now 80-year-old Giuseppe Russo was telling his grandchildren curious to hear their grandfather's childhood memories, the story of his village, of when he was a child and of Zagaro…
It was the Sicily of citrus groves, boundless expanses of Oranges, Mandarins and Lemons, and a young man, handsome like no other, who had the eyes of the sea and amber skin from the scorching sun of whole days spent picking citrus fruits, made the girls of the village fall in love with him…
What was the real name of this young man who had a charm that was a mixture of beauty, mystery and seduction, no one, not even the teller, remembers.
Zagaro was 'ngiuriato Zagaro in the village perhaps because the hands and skin of this man, who worked for whole days on citrus fruits and was probably little more than a few years old at the time, smelled of Zagara and that scent was now so unmistakably emanating from his body that it almost represented his 'deep essence, his identity…
But Zagaro is not to be imagined as a cruel seducer from a Sicily of yesteryear, Zagaro was seduction itself and it is said that girls at a certain hour, at sunset, when from the citrus groves they returned, waited, facing the thresholds of the doors, to cross his gaze to experience the magic of being enraptured… by his eyes, by that mystery and by his scent, the scent of Zagaro…
Then one day his young heart stopped among those citrus trees on a hot August day, and his story, fascinating because that young man had no name and perhaps not even a place to rest forever, disappeared into thin air and became a tale…
Zagaro today is the name of a Sicilian Amaro that of oranges and tangerines collects the scents and magic… in a unique and indescribable sensory experience, capable of engaging all the senses and bewitching.
A magical synesthesia could be said, which, deriving from the involvement not only of taste, but of every sense, has the claim to have the very force of a tale, recreating an atmosphere that is no longer there and a charm that cannot be merely an aesthetic canon, but is itself a concept.
The Mediterranean is a concept that someone after so many years, on an ordinary summer evening spent telling about a Sicily that no longer exists, around a table set for dinner…, decided to capture for it to become magic…forever!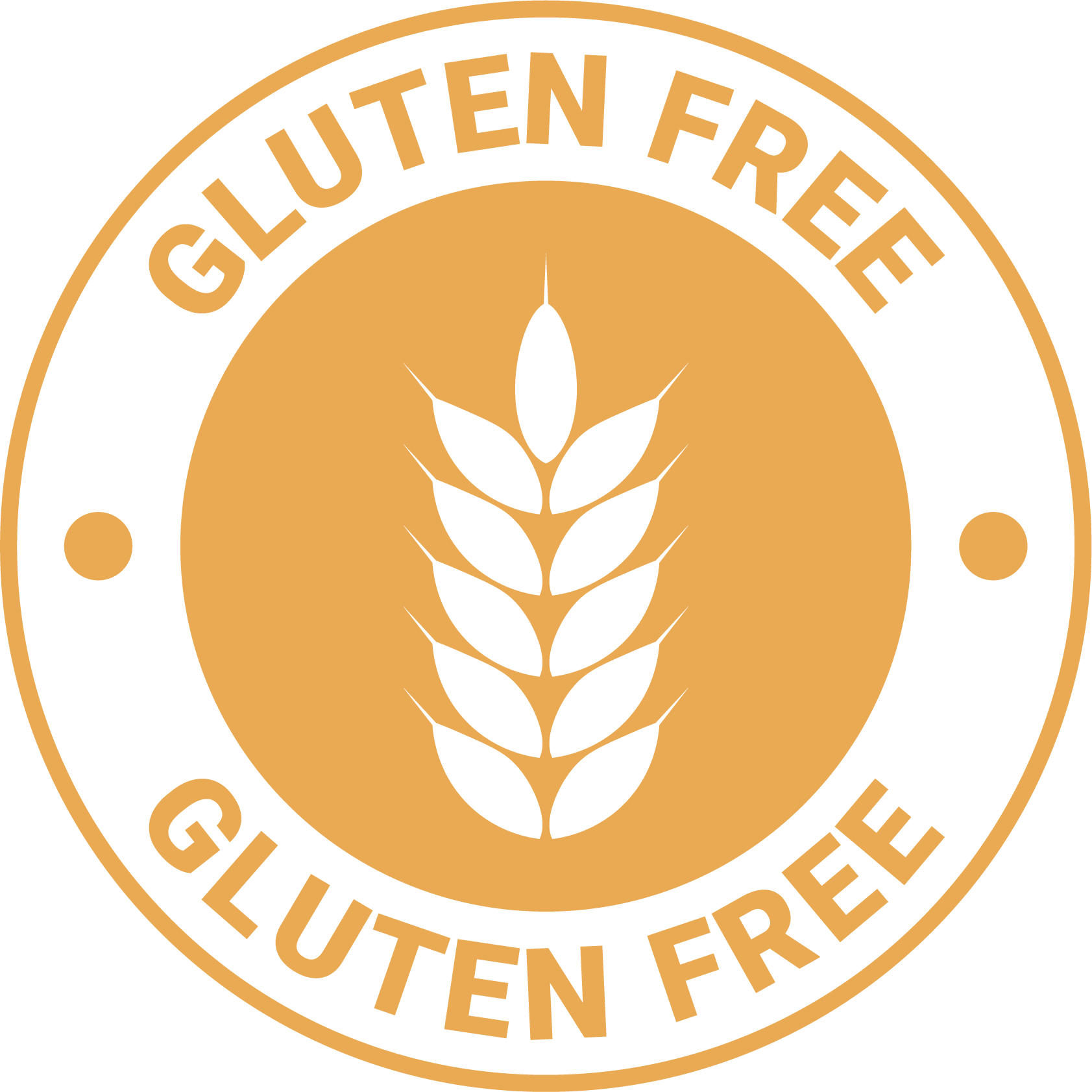 POTREBBE INTERESSARTI ANCHE…