🚛 SPEDIZIONE GRATUITA IN ITALIA DA 59,90€ 🇮🇹
Volcano Fire is a liqueur with an intense and persistent flavor, made according to an ancient recipe that has remained unchanged over time. This liqueur is an infusion of medicinal herbs from the Etna area and rose petals, and is made with a high alcohol content of 70°. Its production requires great skill and passion, and it is because of these characteristics that Fuoco del Vulcano represents an excellence in Sicilian tradition.
Alcohol content: 70°.
Capacity: 100 ml – 200 ml – 500 ml – 700 ml
Ingredients:
Ultra-pure hydrated alcohol, sugar, natural flavors.
IL TUO PRODOTTO VERRÀ SPEDITO TRA…
NON RIESCI A FARE L'ORDINE…?
DESIDERI ESSERE CHIAMATO AL TELEFONO?
Verrai contattato telefonicamente dalla nostra responsabile vendite Anna Russo.

The intense and vigorous flavor of Volcano Fire calls to mind the image of the volcano Etna, which broods within it the fire and force of nature. Just like the volcano, this liqueur knows how to combine fullness of flavor with a pleasant and refined aroma, making it unique and inimitable.
Volcano Fire is perfect as a digestive and invigorating on cold winter days, thanks to its strong and decisive character. However, it can also be gentle on ice cream, thanks to its sweet and delicate note. Finally, it is irreplaceable in the preparation of classy cocktails because of its intensity and versatility.
To make the most of its characteristics, Volcano Fire is also bottled in the typical volcanic stone-covered bottles, which emphasize its origin and craftsmanship tradition. All in all, Fuoco del Vulcano represents an excellence of Sicilian tradition, a liqueur with an intense and refined flavor that can win over the most demanding and quality-conscious palates.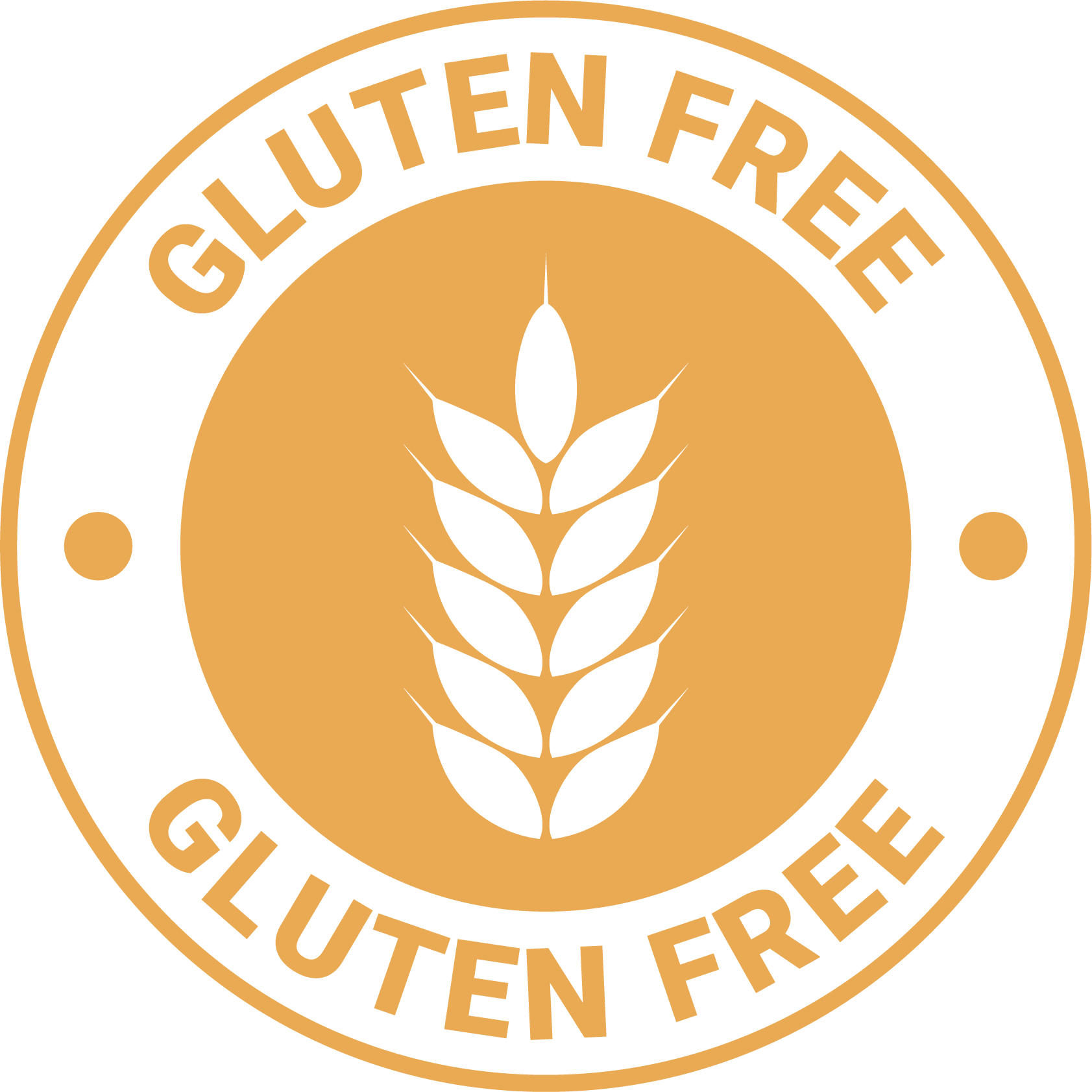 POTREBBE INTERESSARTI ANCHE…