🚛 SPEDIZIONE GRATUITA IN ITALIA DA 59,90€ 🇮🇹
Verdello di Sicilia is made from a particular quality of lemon: the verdello lemon, typical of the Ionian coast. This fruit, with its deep green color and intoxicating fragrance, comes from a special flowering of the plant that occurs in the spring-summer period. Verdello di Sicilia is great as an end to a meal; with a splash of seltzer it becomes a refreshing, thirst-quenching aperitif.
Alcohol content: 30°.
Capacity: 100 ml – 500 ml
Ingredients: Water, Sugar, Alcohol, Lemon peel infusion.
IL TUO PRODOTTO VERRÀ SPEDITO TRA…
NON RIESCI A FARE L'ORDINE…?
DESIDERI ESSERE CHIAMATO AL TELEFONO?
Verrai contattato telefonicamente dalla nostra responsabile vendite Anna Russo.

Prepared through a skillful blending of pure alcohol, sugar and the precious juice of the verdello lemon, Verdello di Sicilia is a product with fresh and aromatic notes. Perfect as an end to a meal, but also as an ingredient in sweet and fruity recipes, Verdello di Sicilia brings a touch of originality and sophistication to any occasion. Sipped cold, its intense flavor and tart note make it an excellent base for summer cocktails and long drinks. Verdello lemon, grown only in certain areas of the Ionian coast, is the secret ingredient that makes Verdello di Sicilia a unique and unrepeatable product.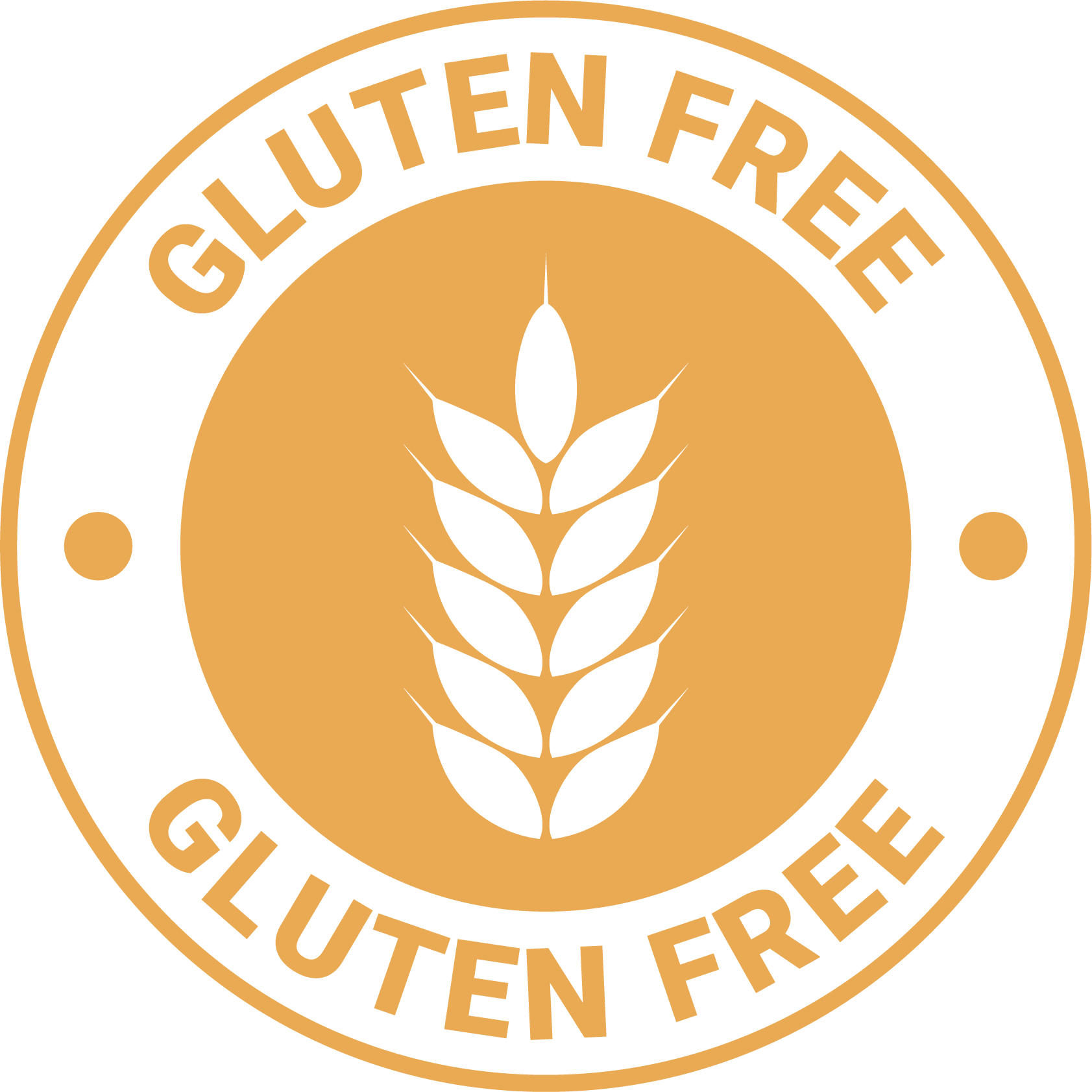 POTREBBE INTERESSARTI ANCHE…