🚛 SPEDIZIONE GRATUITA IN ITALIA DA 59,90€ 🇮🇹
Arancello is a very pleasant liqueur that has as its main ingredient the splendid oranges of Sicily; only the peel, rich in fragrance and aroma, is used of them. The oranges are peeled by hand, taking care not to remove the white part, which could give the product a somewhat bitter taste.
Alcohol content: 30°.
Capacity: 100 ml – 500 ml – 700 ml
Ingredients
Water, Sugar, Alcohol, Sicilian orange peel infusion (1000 grams of oranges per liter), Natural flavors. Dyes: E102-E124.
IL TUO PRODOTTO VERRÀ SPEDITO TRA…
NON RIESCI A FARE L'ORDINE…?
DESIDERI ESSERE CHIAMATO AL TELEFONO?
Verrai contattato telefonicamente dalla nostra responsabile vendite Anna Russo.

The skins are then steeped in pure alcohol, produced by the same company, for eight to ten days. A syrup of water and sugar is then added to the infusion in order to obtain a very balanced 32° liqueur with a fresh and inviting taste.
Arancello di Sicilia is served chilled in small glasses also kept in the freezer and is excellent as a dessert; to enrich a fruit salad; and as a digestive to serve at the end of a meal. Its special aroma also makes it an indispensable ingredient in the preparation of fine drinks and cocktails.
The finished product has a yellow-green color. It has an intense orange scent on the nose. At first taste it has a full, mellow taste; it leaves in the mouth a pleasant sensation of freshness and scents, the scents of the beautiful Sicily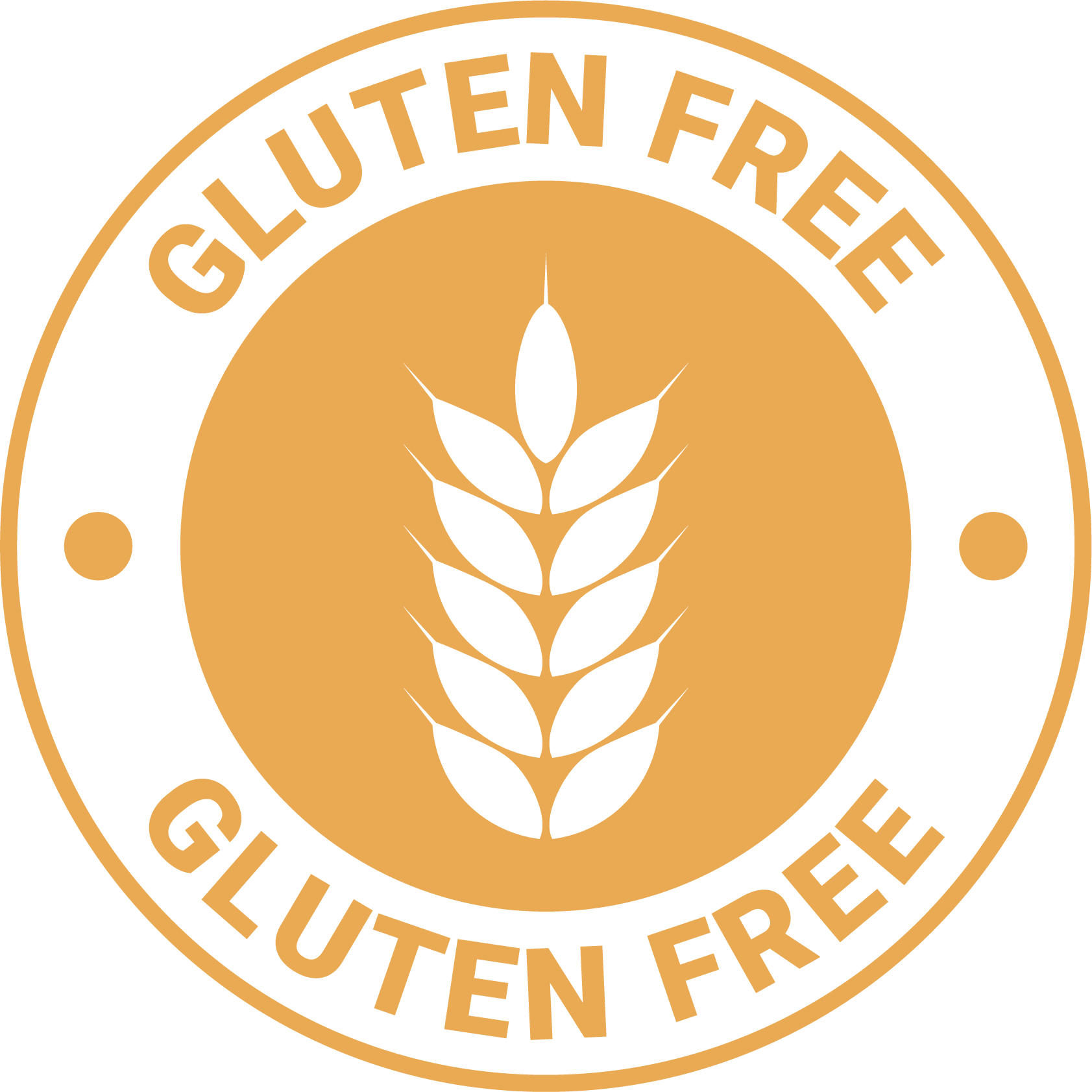 POTREBBE INTERESSARTI ANCHE…