🚛 SPEDIZIONE GRATUITA IN ITALIA DA 59,90€ 🇮🇹
Savor Sicily in every glass with our pistachio cremoncello!
This delicious cream combines the pleasant delicate flavor of green pistachio seeds, a typical fruit of Etna Park, with the sweetness of fresh cream in a delicate harmony and perfect balance.
It should be enjoyed fresh as a pleasant dessert and is great on ice cream. Store in the refrigerator, not the freezer.
Alcohol content: 17°.
Capacity: 500 ml
Ingredients:
Sugar, Glucose syrup, Alcohol, Cream, Pistachio infusion (2%), Milk protein, Natural flavors. Stabilizer: E407-E481. Dyes: E141 – E102
SE ORDINI ORA IL TUO ORDINE VERRÀ SPEDITO TRA…
NON RIESCI A FARE L'ORDINE…?
DESIDERI ESSERE CHIAMATO AL TELEFONO?
Verrai contattato telefonicamente dalla nostra responsabile vendite Anna Russo.

Our pistachio cream liqueur is one of the jewels of our distillery where richness of the land and the craftsmanship of artisans meet in a perfect union. The green seeds of the pistachio, a typical fruit of the Etna Park area, were carefully selected to create this delicious alcoholic cream.
The delicate flavor of pistachio blends with the sweetness of fresh cream, creating a symphony of flavors that intensely and persistently fill the palate. Thanks to the density of the pistachio cream liqueur, the taste of Sicily makes its way into each sip, providing a pleasantly satisfying sensation.
Ideal as a fresh dessert, our pistachio liqueur is also perfect for enhancing the flavor of ice cream and adding a touch of class to any preparation. Store in the refrigerator to preserve its unique characteristics and enjoy it at its best.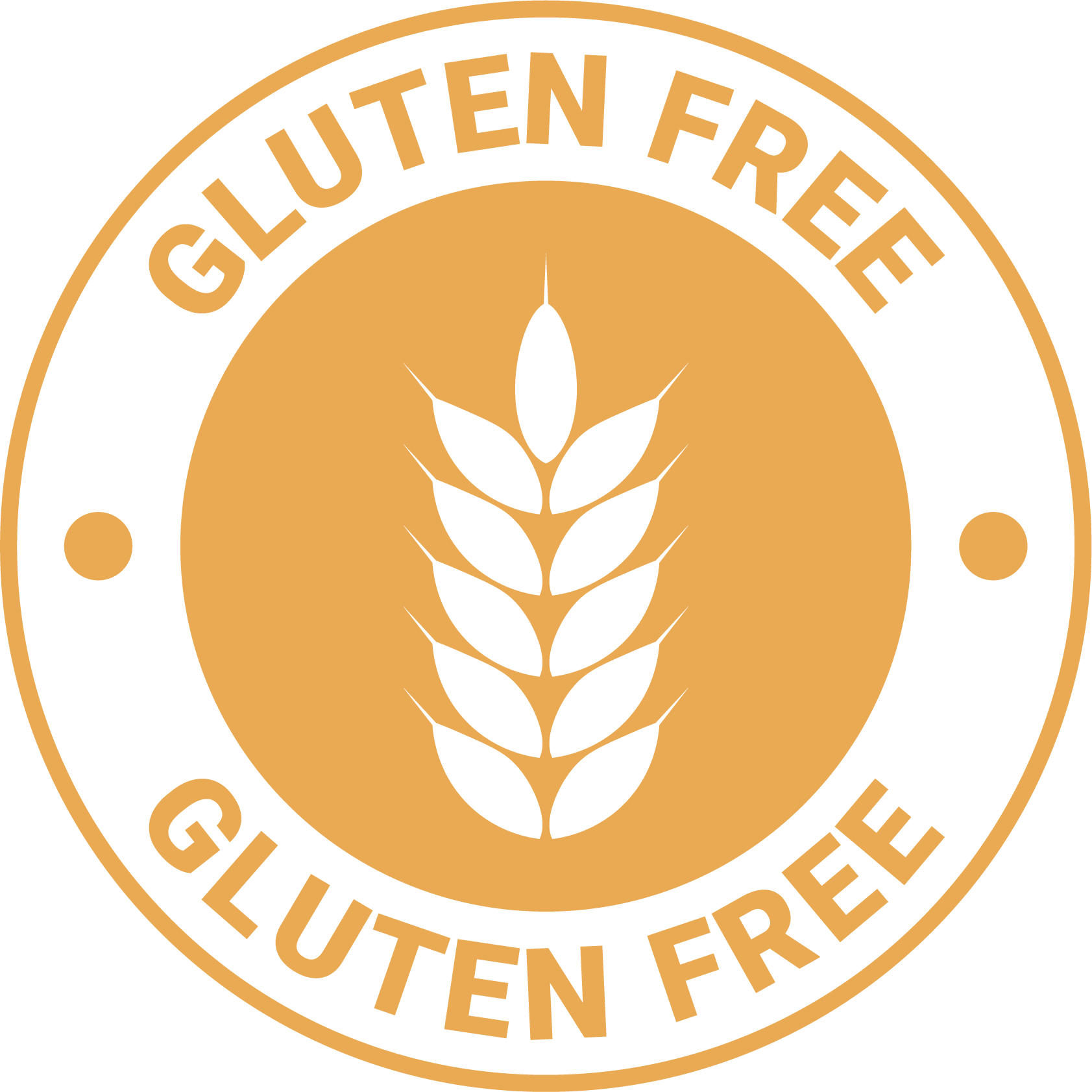 POTREBBE INTERESSARTI ANCHE…