🚛 SPEDIZIONE GRATUITA IN ITALIA DA 59,90€ 🇮🇹
This delicious cream combines the pleasant flavor of tangerine with the sweetness of fresh cream in a delicate harmony and perfect balance. It should be enjoyed fresh as a pleasant dessert and is great on ice cream. Store in the refrigerator, not the freezer.
Alcohol content: 17°.
Capacity: 100 ml – 500 ml
Ingredients:
Sugar, Glucose syrup, Alcohol, Cream, Tangerine peel infusion (2%) , Milk protein, Natural flavors. Stabilizer: E407-E481. Colorants: E102 – E120
IL TUO PRODOTTO VERRÀ SPEDITO TRA…
NON RIESCI A FARE L'ORDINE…?
DESIDERI ESSERE CHIAMATO AL TELEFONO?
Verrai contattato telefonicamente dalla nostra responsabile vendite Anna Russo.

Our Mandarin Cremoncello is a liqueur that combines the sweetness of mandarin with the smoothness of fresh cream, creating a perfect balance of flavors. The blend is obtained through a slow and careful infusion process that preserves the mandarin's aromatic notes and citrus undertones. Mandarin liqueur is perfect to enjoy as an end to a meal or as an accompaniment to fresh fruit desserts. You can also use it as an ingredient in creative cocktails that will delight your guests with their fruity and delicate flavor. We recommend serving it chilled to fully appreciate its elegance and pleasantness.
Store in a cool, dry place, away from light and heat sources.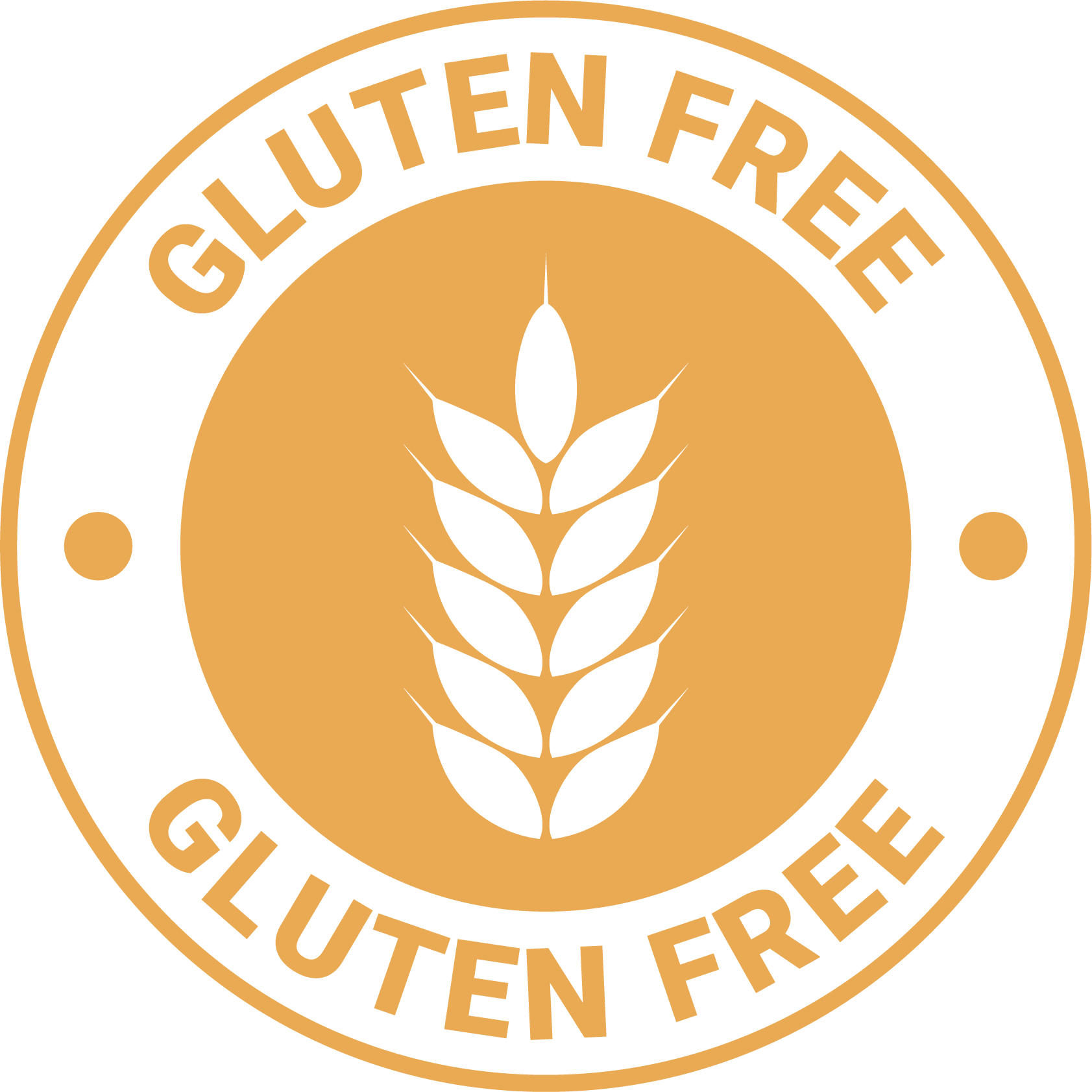 POTREBBE INTERESSARTI ANCHE…