🚛 SPEDIZIONE GRATUITA IN ITALIA DA 59,90€ 🇮🇹
Organic oranges from Ribera, enrich and characterize this precious Sicilian liqueur. Sweetness, delicacy and a unicam fragrance make Lunarancio a refined and inimitable product.
Lunarancio is a fine liqueur made from the peels of Ribera dop oranges.
Completely organic, Lunarancio will amaze you with its sweetness and the scents it releases.
Alcohol content: 30°.
Capacity: 500 ml
IL TUO PRODOTTO VERRÀ SPEDITO TRA…
NON RIESCI A FARE L'ORDINE…?
DESIDERI ESSERE CHIAMATO AL TELEFONO?
Verrai contattato telefonicamente dalla nostra responsabile vendite Anna Russo.

Lunarancio is a high-quality, fine and delicate liqueur made from organic Ribera PDO orange peels. The PDO, Protected Designation of Origin, guarantees the quality and provenance of the oranges used to make the liqueur, which come from the hills of Sicily, where the particular climate and soil give the oranges an unmistakable flavor and fragrance. Lunarancio has a deep golden color and an intense, fragrant orange scent with notes of tangerine and citrus.
The taste is sweet and harmonious, with a slight bitter note typical of orange peels. Lunarancio lends itself to many uses: to be enjoyed as an end to a meal, to be paired with desserts, as a base for cocktails and long drinks, or to flavor fruit salads and ice cream. Lunarancio is a versatile liqueur suitable for any occasion, capable of enhancing the flavors of foods and desserts, but also of giving moments of pleasure and relaxation to its admirers. Because of its unique quality and flavor, Lunarancio has become a symbol of excellence and tradition in Sicily.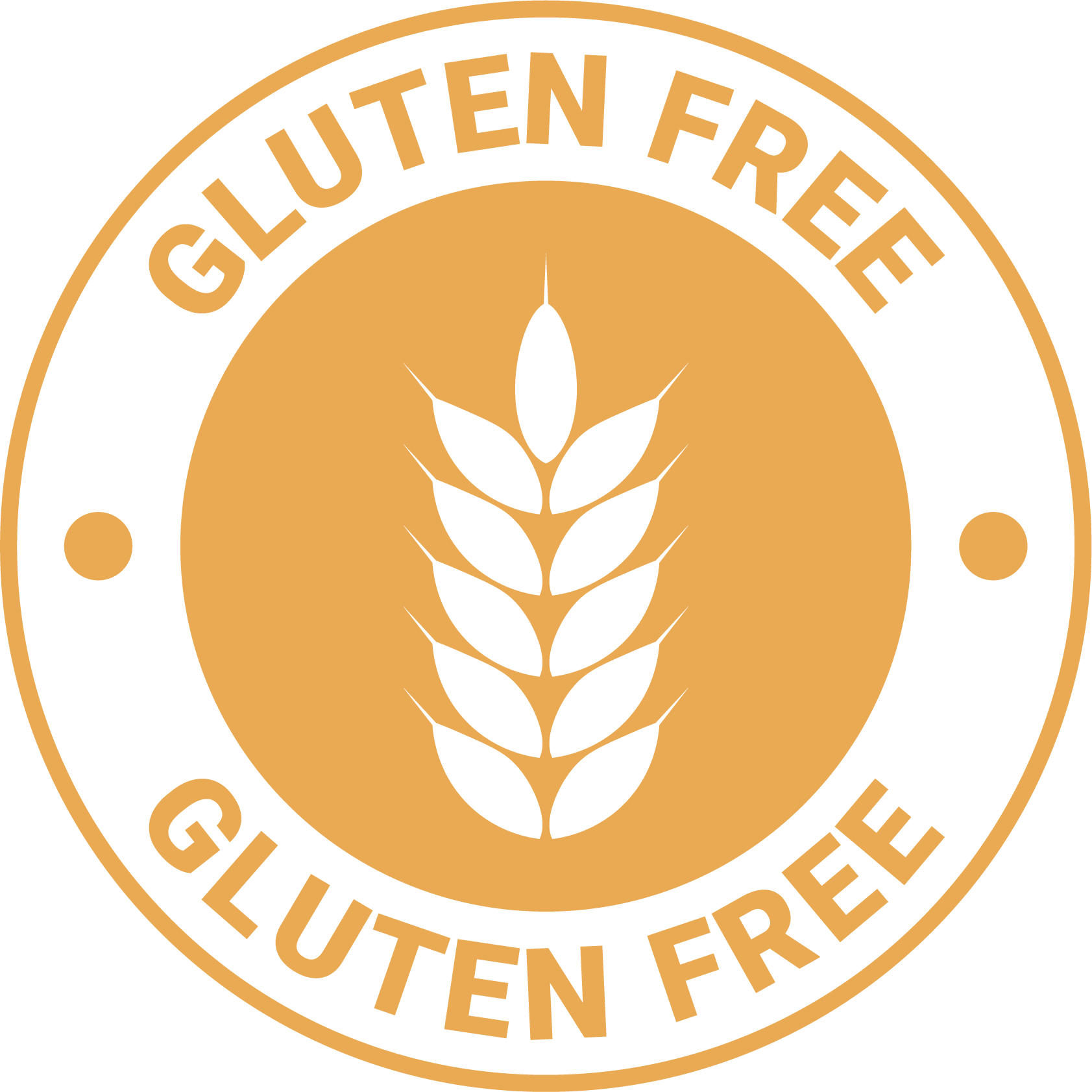 POTREBBE INTERESSARTI ANCHE…