🚛 SPEDIZIONE GRATUITA IN ITALIA DA 59,90€ 🇮🇹
Cremoncello Limone is a cream that combines the fragrance and aromas of lemons ripened in the warm Sicilian sun with the sweetness of fresh cream in a delicate harmony and perfect balance.
Cremoncello Lemon should be enjoyed fresh as a pleasant dessert and is great on ice cream.Store in the refrigerator, not the freezer.
Alcohol content: 17°.
Capacity: 100 ml – 500 ml
Ingredients
Sugar, Glucose syrup, Alcohol, Cream, Lemon peel infusion (2%) , Milk protein, Natural flavors. Stabilizer: E407-E481.
IL TUO PRODOTTO VERRÀ SPEDITO TRA…
NON RIESCI A FARE L'ORDINE…?
DESIDERI ESSERE CHIAMATO AL TELEFONO?
Verrai contattato telefonicamente dalla nostra responsabile vendite Anna Russo.

Sicily is a land of colors, intense flavors and heady scents. The beauty of its nature and the passion of its people are reflected in every product this land produces. Cremoncello Limone di Sicilia is one of the region's most famous and beloved liqueurs. Its recipe, handed down from generation to generation, is a jealously guarded secret.
The secret to the success of Cremoncello Limone di Sicilia is the use of the highest quality lemons. Their peel is rich in essential oils, which give the liquor a unique aroma and flavor. The sweetness of fresh cream blends with the freshness of Sicilian lemons in a symphony of intense, bold flavors.
Cremoncello Limone di Sicilia is a thick, creamy liqueur that should be enjoyed cold to fully appreciate its aromatic and flavor notes. Perfect as a dessert or as an end to a meal, Cremoncello Limone di Sicilia goes well with fruit desserts, cream ice cream and dry cookies.
The tradition of Cremoncello Limone di Sicilia is ancient and goes back centuries. Even today, in Sicilian families, it is still made at home with care and passion. The Cremoncello Limone di Sicilia is a symbol of this land, its culture and history. To taste it is to immerse oneself in the magic and beauty of Sicily, a land that has always been able to win the hearts of those who visit it.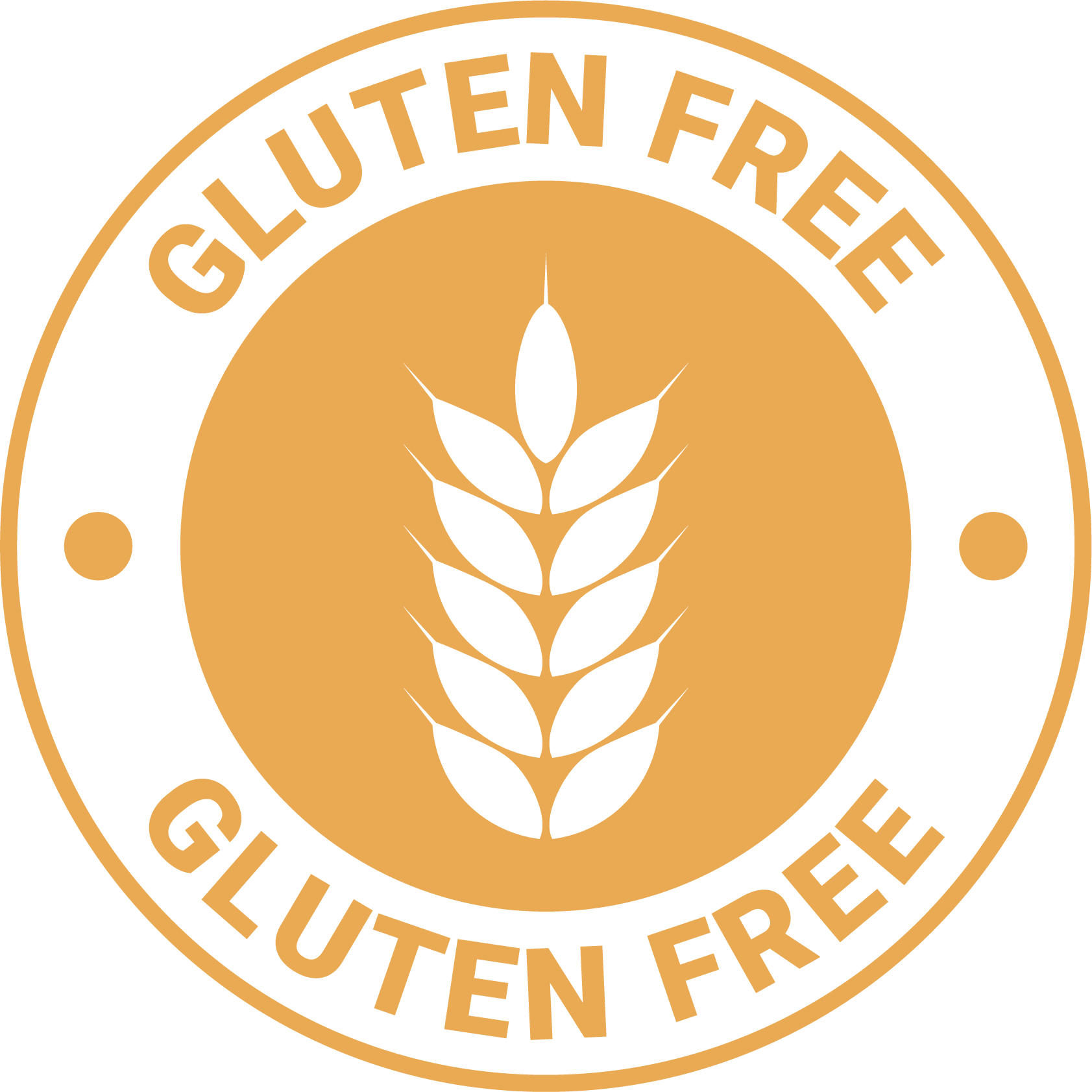 POTREBBE INTERESSARTI ANCHE…