Grappa Nerello Mascalese – Vivace
🚛 SPEDIZIONE GRATUITA IN ITALIA DA 59,90€ 🇮🇹
VIVACE is the woman who can amaze us with her exuberant way of conquering our senses. Lively is the Nerello Mascalese grappa which, born from the distillation of the pomace of an ancient vine that grows luxuriantly in the county of Mascali, at the foot of Etna, always wins us over with its original and exuberant taste.
Alcohol content: 40°.
Capacity:500 ml
IL TUO PRODOTTO VERRÀ SPEDITO TRA…
NON RIESCI A FARE L'ORDINE…?
DESIDERI ESSERE CHIAMATO AL TELEFONO?
Verrai contattato telefonicamente dalla nostra responsabile vendite Anna Russo.

Grappa Nerello Mascalese is presented as a distillate with a strong and persistent flavor, distinguished by its fruity and floral notes. Thanks to the delicate fermentation process and modern distillation technology, each drop of this Grappa encompasses the best of Etna's grape pomace. Its great personality and intense aromatic complement make it perfect for those seeking a superior product with authentic flavor. Grappa Nerello Mascalese lends itself beautifully as an end to a meal, but it can also be used for the preparation of tasty cocktails and drinks with a unique and unmistakable character.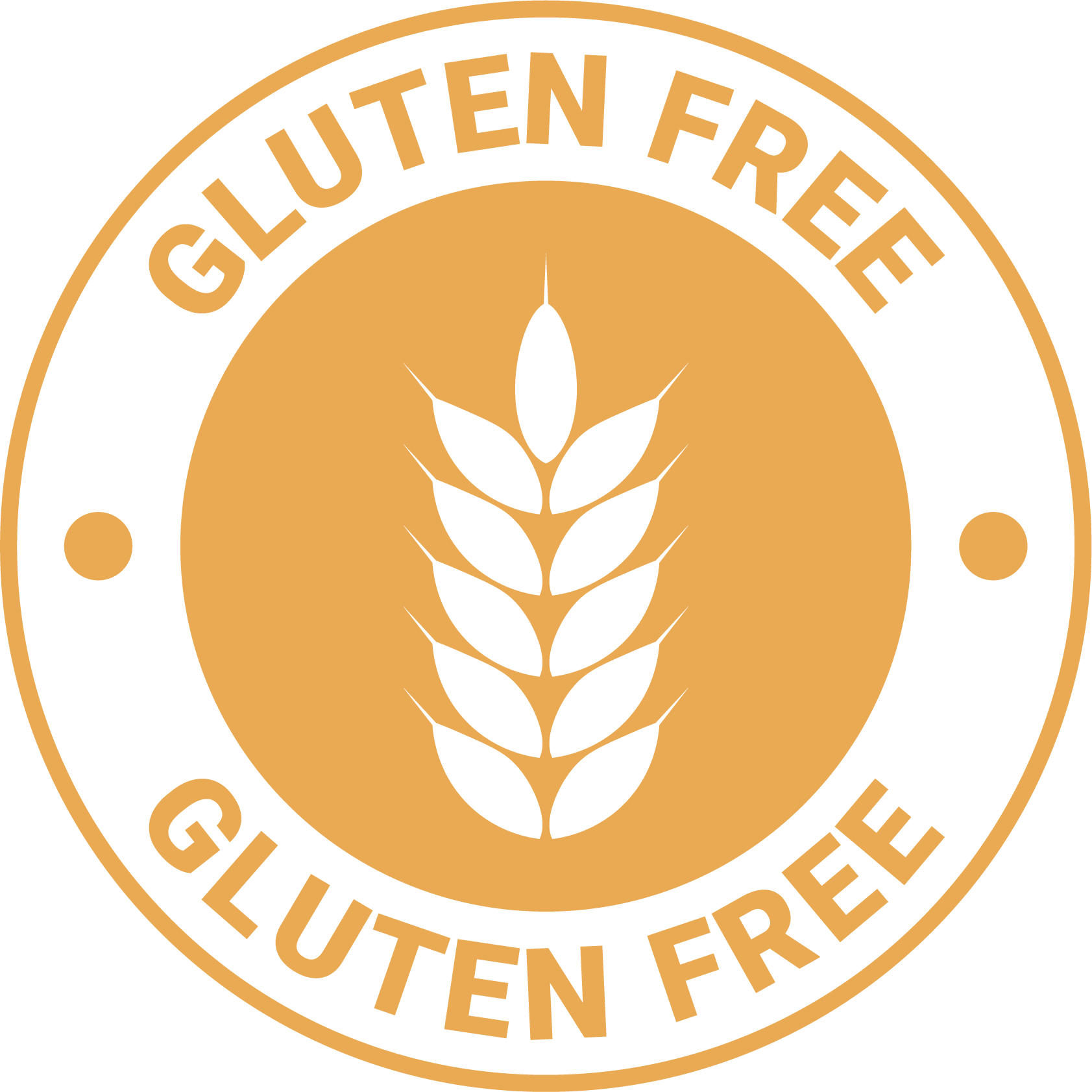 POTREBBE INTERESSARTI ANCHE…
Grappa Nerello Mascalese – Vivace