Grappa Moscato di Siracusa e Noto – Armoniosa
🚛 SPEDIZIONE GRATUITA IN ITALIA DA 59,90€ 🇮🇹
Harmony! Word that seems to recall a sound…
And so the harmonious woman expresses melody already in her gestures.
A perfect balance between his being and the way he looks is always a faithful mirror of him.
Harmonious is the grappa of Syracuse and Noto because the floral notes intertwine, in a balanced way and without excess, with the citrus notes, typical of the grape variety that in Noto and the Syracuse lands has found its highest expression.
Alcohol content: 40°.
Capacity: 500 ml
IL TUO PRODOTTO VERRÀ SPEDITO TRA…
NON RIESCI A FARE L'ORDINE…?
DESIDERI ESSERE CHIAMATO AL TELEFONO?
Verrai contattato telefonicamente dalla nostra responsabile vendite Anna Russo.

In it they relive centuries of history that the local winemakers did not want to forget. Grappa Moscato di Siracusa e Noto preserves and enhances the aromatic elegance typical of the grape variety and pleasantly impresses with its sweetness and smoothness.
Grappa Moscato di Siracusa e Noto is an excellent spirit to enjoy on its own, as an evening meditation, or at the end of a meal to accompany a dessert or aged cheese. Its quality also makes it perfect as an ingredient for making fine cocktails and long drinks.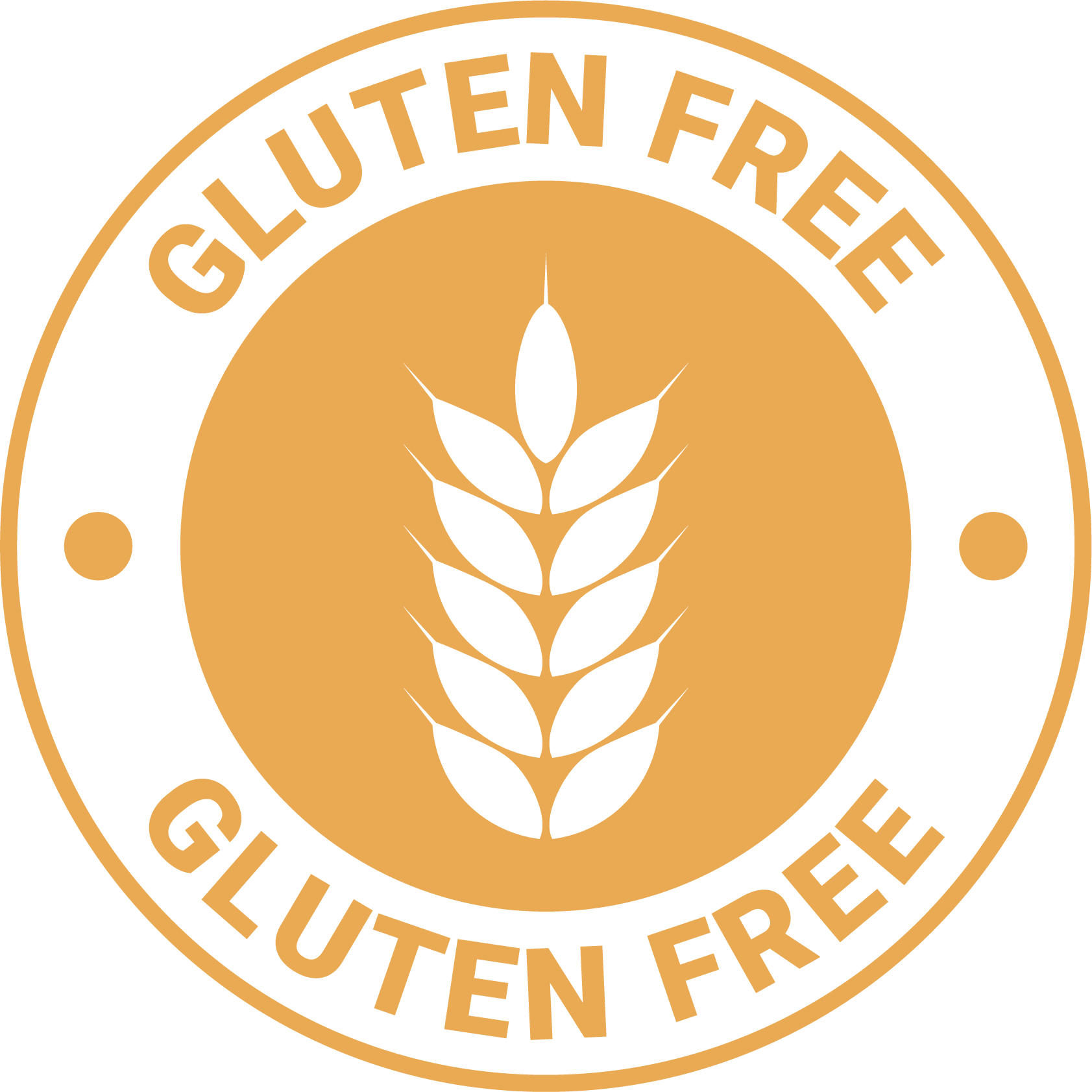 POTREBBE INTERESSARTI ANCHE…
Grappa Moscato di Siracusa e Noto – Armoniosa