🚛 SPEDIZIONE GRATUITA IN ITALIA DA 59,90€ 🇮🇹
What a lovely woman! How many times have we heard this expression…and immediately imagined the grace of a female figure who conquers by the beauty of her manners and attitude of kindness.
Amabile is the grappa that comes from the Moscato vine, which is specific to the Egadi Islands.
Its taste is harmonious and the aroma unmistakable, typical of the noble pomace from which it comes.
Alcohol content: 40°.
Capacity:500 ml
IL TUO PRODOTTO VERRÀ SPEDITO TRA…
NON RIESCI A FARE L'ORDINE…?
DESIDERI ESSERE CHIAMATO AL TELEFONO?
Verrai contattato telefonicamente dalla nostra responsabile vendite Anna Russo.

Its flavor is full-bodied, warm, endowed with softness and pleasantly harmonious.Its lightly pressed pomace, subjected to a delicate fermentation process, is distilled in special stills that enhance its lovable and harmonious taste and unmistakable fragrance.
Grappa Moscato is an excellent spirit to enjoy on its own, as an evening meditation, or at the end of a meal to accompany a dessert or aged cheese. Its quality also makes it perfect as an ingredient for making fine cocktails and long drinks.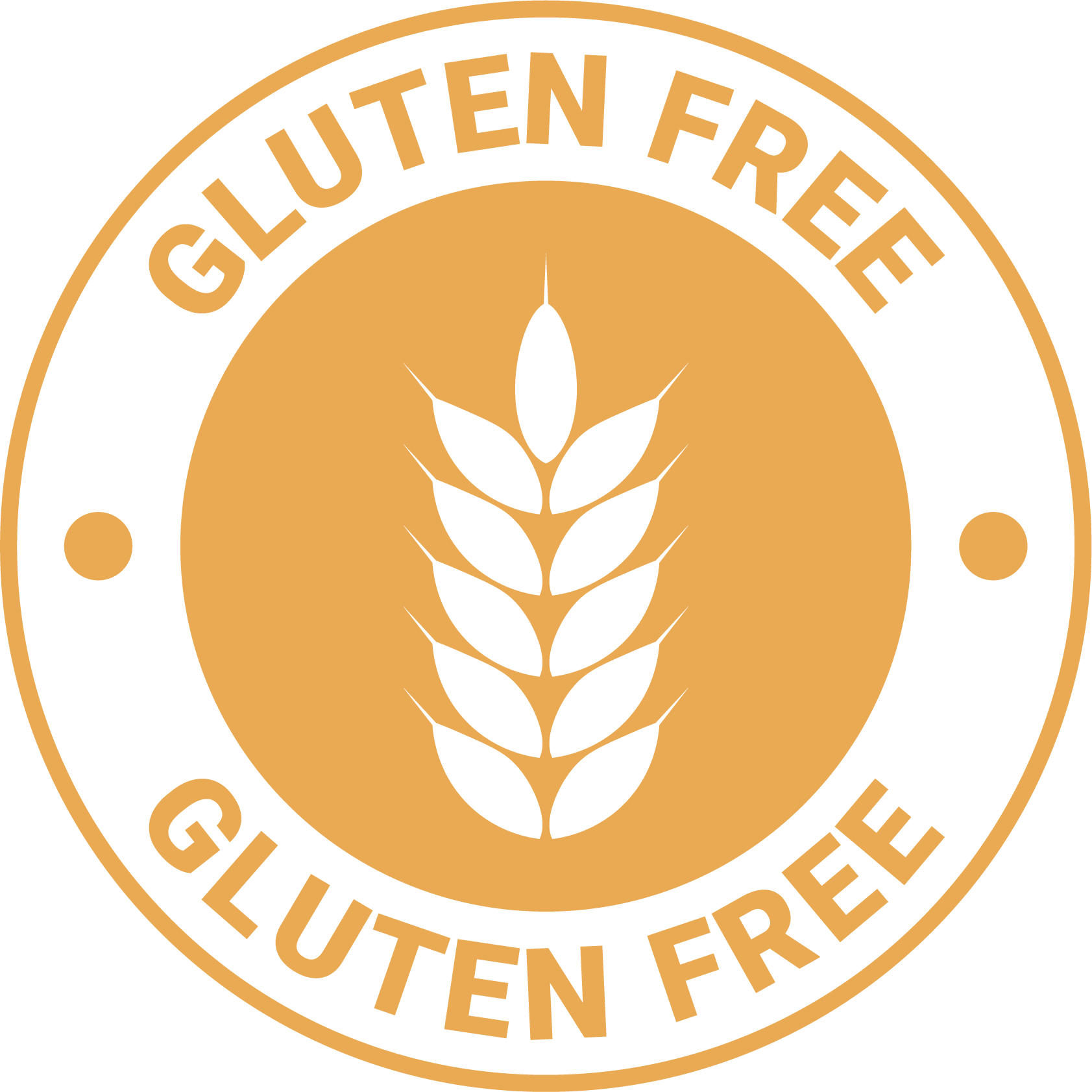 POTREBBE INTERESSARTI ANCHE…