🚛 SPEDIZIONE GRATUITA IN ITALIA DA 59,90€ 🇮🇹
Cremoncello Fragola is a cream that combines the fragrance and aromas of lemons ripened in the warm Sicilian sun with the sweetness of fresh cream in a delicate harmony and perfect balance.
Cremoncello Strawberry should be enjoyed fresh as a pleasant dessert and is great on ice cream.Store in the refrigerator, not the freezer.
Alcohol content: 17°.
Capacity: 100 ml – 500 ml
Ingredients:
Sugar, Glucose syrup, Alcohol, Cream, Lemon peel infusion (2%) , Milk protein, Natural flavors. Stabilizer: E407-E481.
IL TUO PRODOTTO VERRÀ SPEDITO TRA…
NON RIESCI A FARE L'ORDINE…?
DESIDERI ESSERE CHIAMATO AL TELEFONO?
Verrai contattato telefonicamente dalla nostra responsabile vendite Anna Russo.

Strawberry Cremoncello is the perfect combination of the sweet flavor of strawberries and the soft texture of fresh cream, creating a thick, velvety cream that will win over the most discerning palates.
Selected strawberries are picked at the right point of ripeness and carefully combined with Cremoncello's fine ingredients, resulting in a delicate balance of flavors and aromas that evoke the freshness of spring. Strawberry Cremoncello is ideal to enjoy as a dessert, but also to enhance your favorite ice creams or to create original summer cocktails.
Store the bottle in the refrigerator, out of direct light, to keep its authentic flavor intact. Be won over by the incredible sweetness of Strawberry Cremoncello, a real treat for the palate.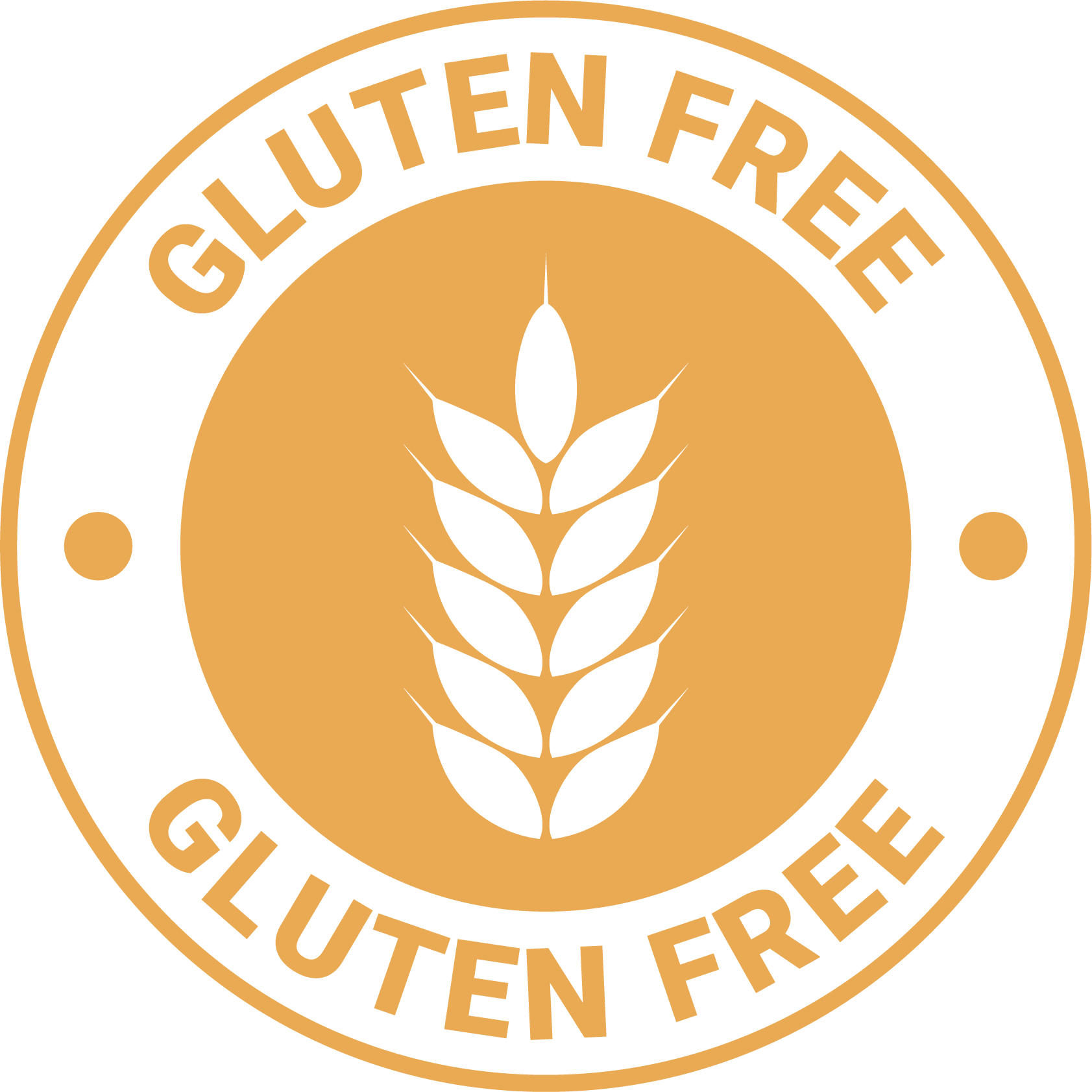 POTREBBE INTERESSARTI ANCHE…