🚛 SPEDIZIONE GRATUITA IN ITALIA DA 59,90€ 🇮🇹
This delicious cream combines the pleasant flavor of melon with the sweetness of fresh cream in a delicate harmony and perfect balance. It should be enjoyed fresh as a pleasant dessert and is great on ice cream. Store in the refrigerator, not the freezer.
Alcohol content: 17°.
Capacity: 100 ml – 500 ml
Ingredients
Sugar, Glucose syrup, Alcohol, Cream, Milk protein, Natural flavors. Stabilizer: E407-E481. Dyes: E102-E120.
IL TUO PRODOTTO VERRÀ SPEDITO TRA…
NON RIESCI A FARE L'ORDINE…?
DESIDERI ESSERE CHIAMATO AL TELEFONO?
Verrai contattato telefonicamente dalla nostra responsabile vendite Anna Russo.

Melon liqueur, also known as Meloncello, is a sweet and refreshing drink perfect for warm summer evenings. Made by infusing ripe melons, it has a unique fruity taste that makes it appreciated by many. Melon liqueur is a great digestif after a heavy meal or as an ingredient to create fresh, light cocktails. It can be enjoyed on its own, served in a cold glass, or used as a base for cocktails, such as the famous Melon Spritz, made by combining melon liqueur, sparkling wine and soda. Meloncello is ideal as a gift for lovers of sweet and fruity taste, or for those who want to experiment with something new and different.
To best store melon liqueur, it should be kept in a cool, dry place away from direct sunlight. It is recommended to be served cold, perhaps accompanied by a slice of fresh melon or dry cookies.
In summary, melon liqueur is an excellent choice for those seeking a sweet and refreshing drink with a unique fruity taste. If you have never tried it, we recommend that you do so as soon as possible and be won over by its delicate and aromatic flavor.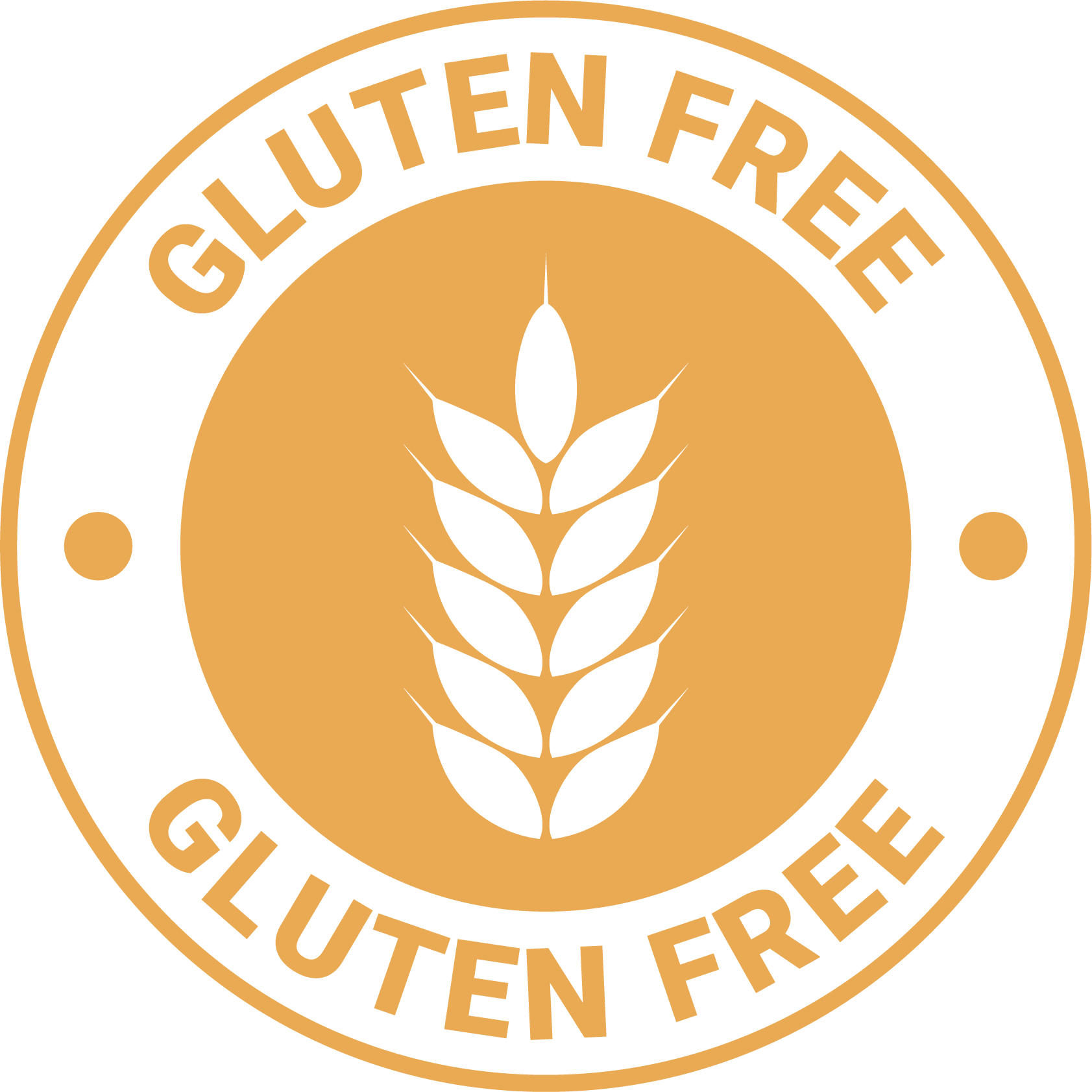 POTREBBE INTERESSARTI ANCHE…