Cremoncello di Sicilia – Whiskrema
🚛 SPEDIZIONE GRATUITA IN ITALIA DA 59,90€ 🇮🇹
Cremoncello di Sicilia (Whiskrema) is a delicious cream that combines the intense flavor of Whisky with the sweetness of fresh cream in a delicate harmony and perfect balance. It should be enjoyed fresh as a pleasant dessert and is great on ice cream.Store in the refrigerator, not in the freezer.
Alcohol content: 17°.
Capacity: 100 ml – 500 ml
Ingredients:
Sugar, Glucose syrup, Alcohol, Cream, Milk protein, Whiskey, Natural flavors. Stabilizers: E407 – E481.
Coloring agent: sugar caramel.
IL TUO PRODOTTO VERRÀ SPEDITO TRA…
NON RIESCI A FARE L'ORDINE…?
DESIDERI ESSERE CHIAMATO AL TELEFONO?
Verrai contattato telefonicamente dalla nostra responsabile vendite Anna Russo.

Whiskrema is a creamy Whiskey liqueur with an unmistakable and intense taste, capable of winning over the most discerning palates. The sweetness of fresh cream blends with the power of Whiskey, creating a perfect and harmonious balance that envelops the palate in a unique sensory experience. Whiskrema is perfect to enjoy chilled, perhaps after an important dinner or as a relaxing moment to devote to oneself. Its creaminess makes it suitable for a variety of occasions, as an accompaniment to a dessert or as an ingredient for original cocktails with a strong flavor.
Store Cremoncello Whiskrema in the refrigerator to preserve its density and flavor unchanged over time. Choose Whiskrema Whiskey Liqueur Cream to give your relaxing moments a touch of class and distinction.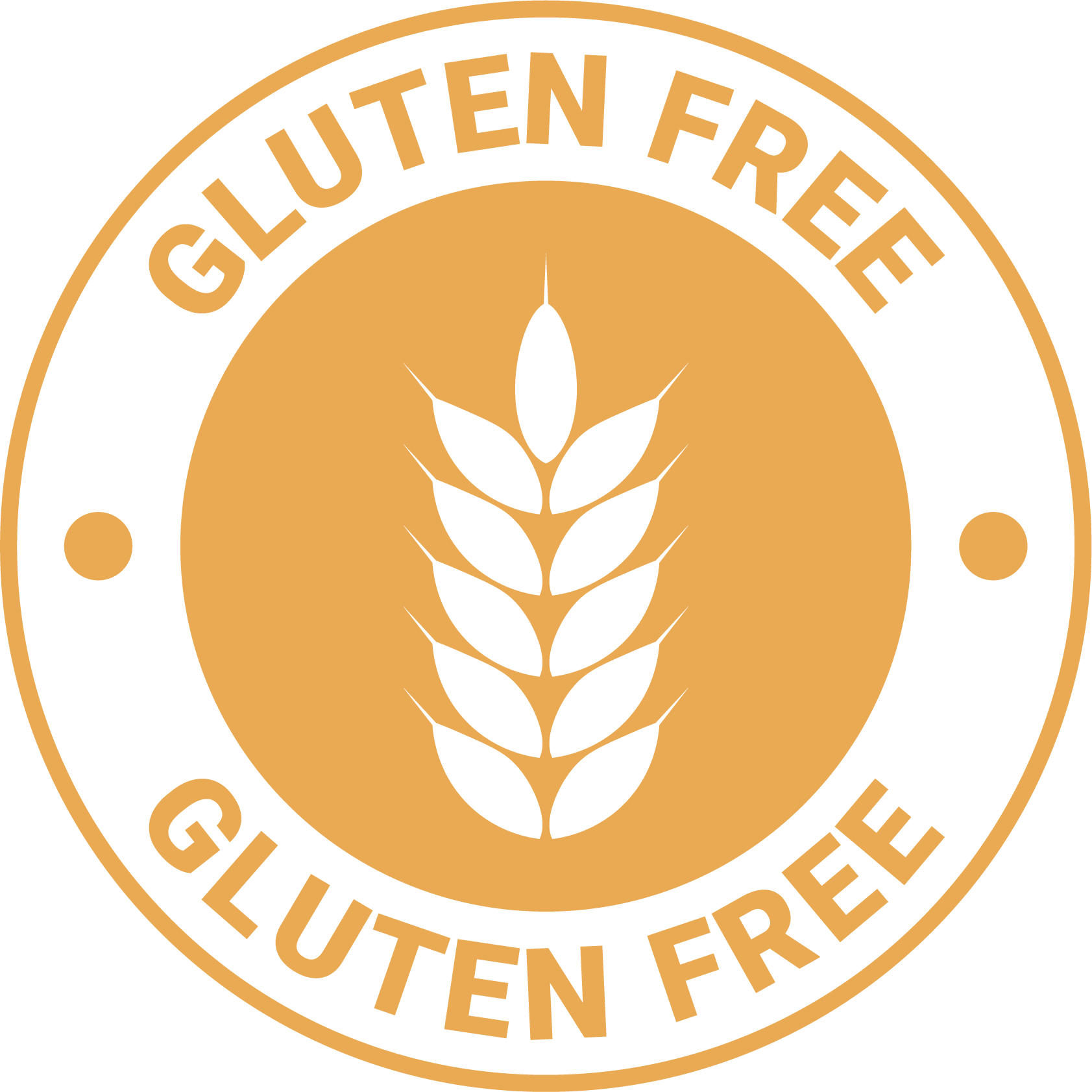 POTREBBE INTERESSARTI ANCHE…
Cremoncello di Sicilia – Whiskrema