🚛 SPEDIZIONE GRATUITA IN ITALIA DA 59,90€ 🇮🇹
Cremoncello Caffè is a delicious cream that combines the pleasant flavor of coffee with the sweetness of fresh cream in a delicate harmony and perfect balance. It should be enjoyed fresh as a pleasant dessert and is great on ice cream. Store in the refrigerator, not the freezer.
Alcohol content: 17°.
Capacity: 100 ml – 500 ml
Ingredients:
Sugar, Glucose syrup, Alcohol, Cream, Coffee alcohol (2%), Milk protein, Natural flavors. Stabilizer: E407-E481. Coloring agents: sugar caramel.
IL TUO PRODOTTO VERRÀ SPEDITO TRA…
NON RIESCI A FARE L'ORDINE…?
DESIDERI ESSERE CHIAMATO AL TELEFONO?
Verrai contattato telefonicamente dalla nostra responsabile vendite Anna Russo.

Cream Coffee Liqueur is a delicious drink that will win you over with its intense coffee note and the creaminess of fresh cream in a perfect combination. Made with only quality ingredients, this drink stands out for its unique and rich flavor that will leave you speechless.
Enjoy it fresh for dessert, or with an ice cube for a gourmet appetizer. And if you want to give a special gift to a friend or family member, there is nothing better than a bottle of Coffee Liqueur Cream. Store the bottle in the refrigerator, but not in the freezer, to best preserve the aroma and creamy texture.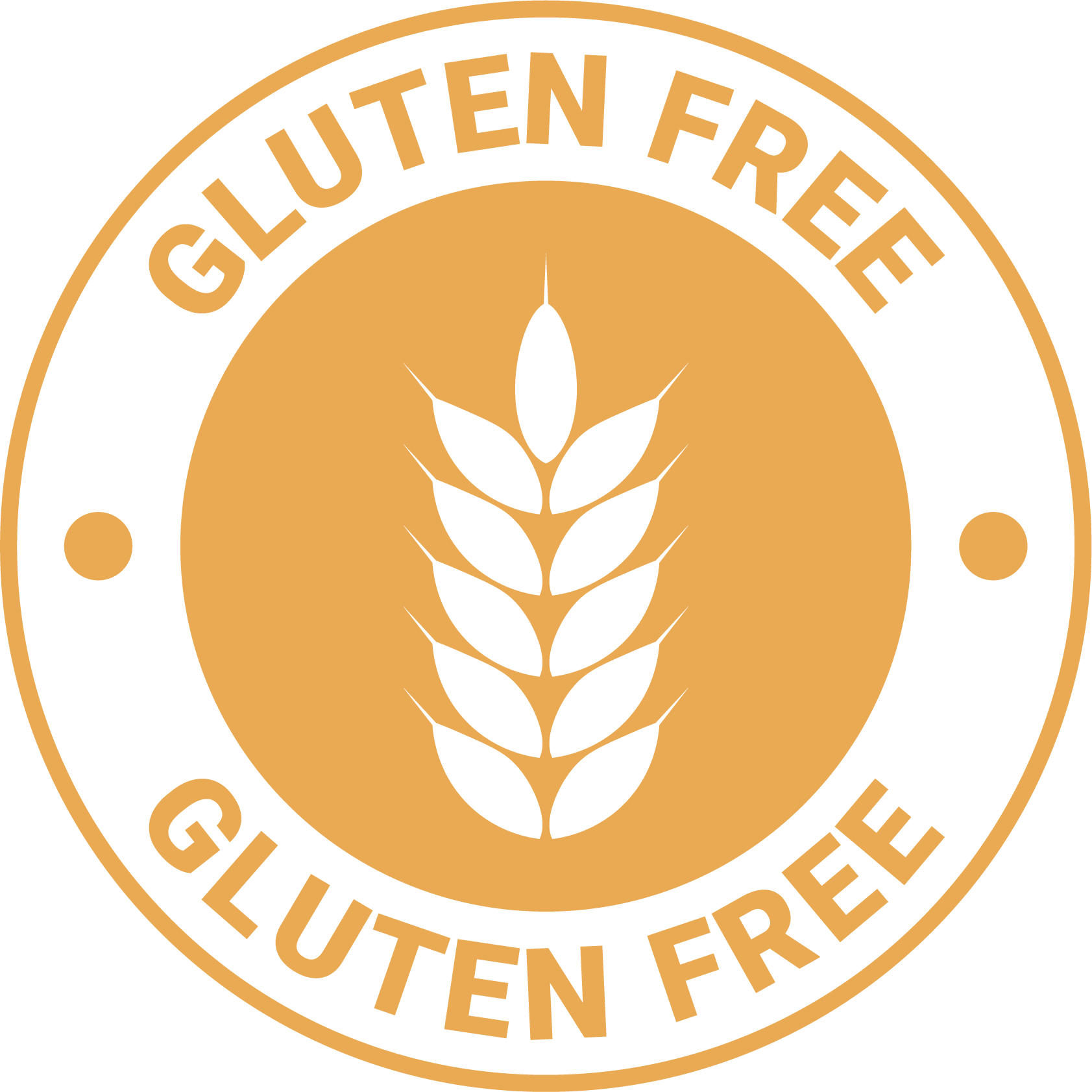 POTREBBE INTERESSARTI ANCHE…