🚛 SPEDIZIONE GRATUITA IN ITALIA DA 59,90€ 🇮🇹
The sweetness and fragrance of Sicilian almonds marry perfectly with the softness of fresh cream, resulting in a liqueur with heady, enveloping notes. Sicilian Almond Cremoncello is the result of skillful processing that maximizes the flavor characteristics of the area.
Its secret, traditional recipe, handed down from generation to generation, is based on the infusion of fresh, peeled almonds, of Sicilian origin, in high quality, slowly maturing alcohol. This liqueur, with its smooth, rounded flavor, gives a feeling of pleasant warmth and comfort with every sip.
Alcohol content: 17°.
Capacity: 100 ml – 500 ml
Ingredients:
Sugar, Glucose syrup, Alcohol, Cream, Milk protein, Sweet almond infusion (2%), Natural flavors. Stabilizer: E407-E481.
IL TUO PRODOTTO VERRÀ SPEDITO TRA…
NON RIESCI A FARE L'ORDINE…?
DESIDERI ESSERE CHIAMATO AL TELEFONO?
Verrai contattato telefonicamente dalla nostra responsabile vendite Anna Russo.

Sicilian Almond Cremoncello is a true ode to sweetness, a liqueur with an intense and persistent aroma that provides a unique sensory experience. Its delicacy makes it perfect as an end to a meal or to accompany desserts and spoon desserts. It can be served fresh, or used as an ingredient to create surprising and original cocktails.
Sicilian almond liqueur is a true delicacy, a symbol of tradition and craftsmanship excellence. Store in the refrigerator to keep its flavor and texture intact. Discover the unique taste of Sicilian Almond Cremoncello and be won over by its irresistible sweetness.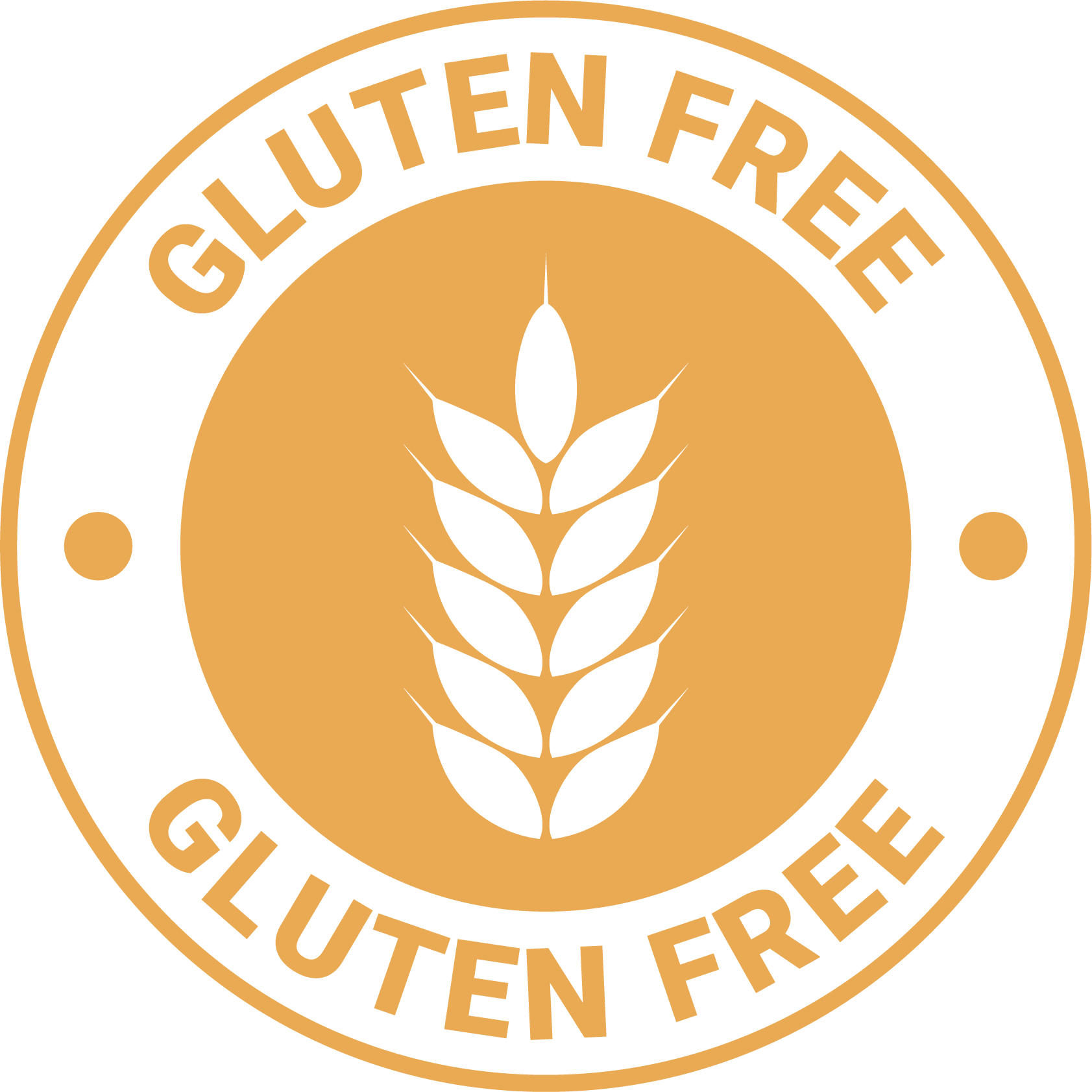 POTREBBE INTERESSARTI ANCHE…