🚛 SPEDIZIONE GRATUITA IN ITALIA DA 59,90€ 🇮🇹
Rosolio Delizia al Caffè is created from the finest Italian espresso of fine coffee, with a delicious taste and delicate aroma. Its great versatility of use finds it a protagonist in the most varied occasions: as a dessert; in the preparation of desserts; to enrich the taste of ice creams and creams. Coffee Delight Rosolio added to coffee enhances the flavor.
Alcohol content: 28°.
Capacity: 500 ml
Ingredients:
Water, Sugar, Coffee
IL TUO PRODOTTO VERRÀ SPEDITO TRA…
NON RIESCI A FARE L'ORDINE…?
DESIDERI ESSERE CHIAMATO AL TELEFONO?
Verrai contattato telefonicamente dalla nostra responsabile vendite Anna Russo.

Distilleria Russo's Coffee Delight Rosolio is a unique and versatile product, ideal for coffee lovers who want to experience a new and surprising taste. To enjoy it at its best, we recommend adding a small amount of Rosolio Delizia al Caffè to freshly brewed Italian espresso to enhance its flavor and delicate aroma.
Alternatively, you can use Coffee Delight Rosolio to make original and refined coffee cocktails, such as the famous Irish Coffee or Coffee Alexander. Just add a small amount of Coffee Delight Rosolio to hot coffee, along with other ingredients such as whipped cream, chocolate or liqueur, to create an irresistible and unique cocktail.
Distilleria Russo's Rosolio Delizia al Caffè is a high-quality product made from selected ingredients and processed with care and passion to ensure an authentic and intense taste.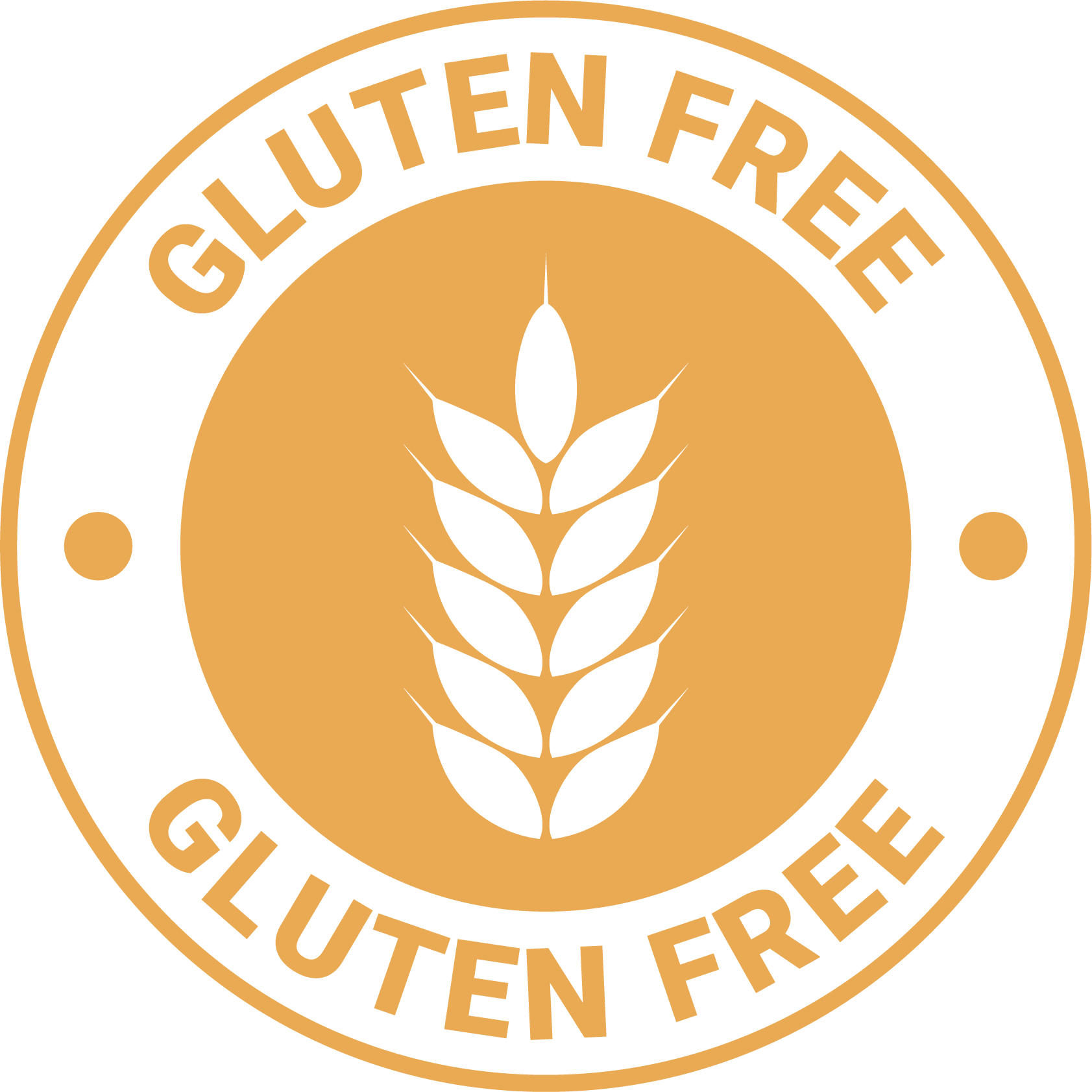 POTREBBE INTERESSARTI ANCHE…