🚛 SPEDIZIONE GRATUITA IN ITALIA DA 59,90€ 🇮🇹
Cinnamon Rosolio is prepared according to a very old recipe from our tradition by infusing fine Ceylon cinnamon, also known as "queen," in very pure alcohol.
This precious plant, thanks to the artisanal process by which they are processed, keeps their intense aroma and excellent digestive properties intact.
Cinnamon Rosolio can be used on a wide variety of occasions: as a dessert, in desserts, on ice cream and as a digestive.
Alcohol content: 28°.
Capacity: 100 ml – 500 ml – 1000 ml
Ingredients: Water, Sugar, Alcohol, Cinnamon Infusion.
IL TUO PRODOTTO VERRÀ SPEDITO TRA…
NON RIESCI A FARE L'ORDINE…?
DESIDERI ESSERE CHIAMATO AL TELEFONO?
Verrai contattato telefonicamente dalla nostra responsabile vendite Anna Russo.

To fully appreciate its aromatic notes, it can be enjoyed straight at room temperature after a gentle shaking of the glass. It can also be served as a digestive, accompanied by small pastries or dry cakes. In addition, Cinnamon Rosolio goes perfectly with tea, adding a touch of warm and invigorating spices.
For those who like to experiment, an interesting variation is to prepare a cocktail made with Cinnamon Rosolio. One example is the "Cinnamon Sour," which involves mixing Cinnamon Rosolio, fresh lemon juice, sugar syrup and crushed ice. Shake well in a shaker and serve in a cocktail glass, garnishing with a sprinkle of cinnamon powder.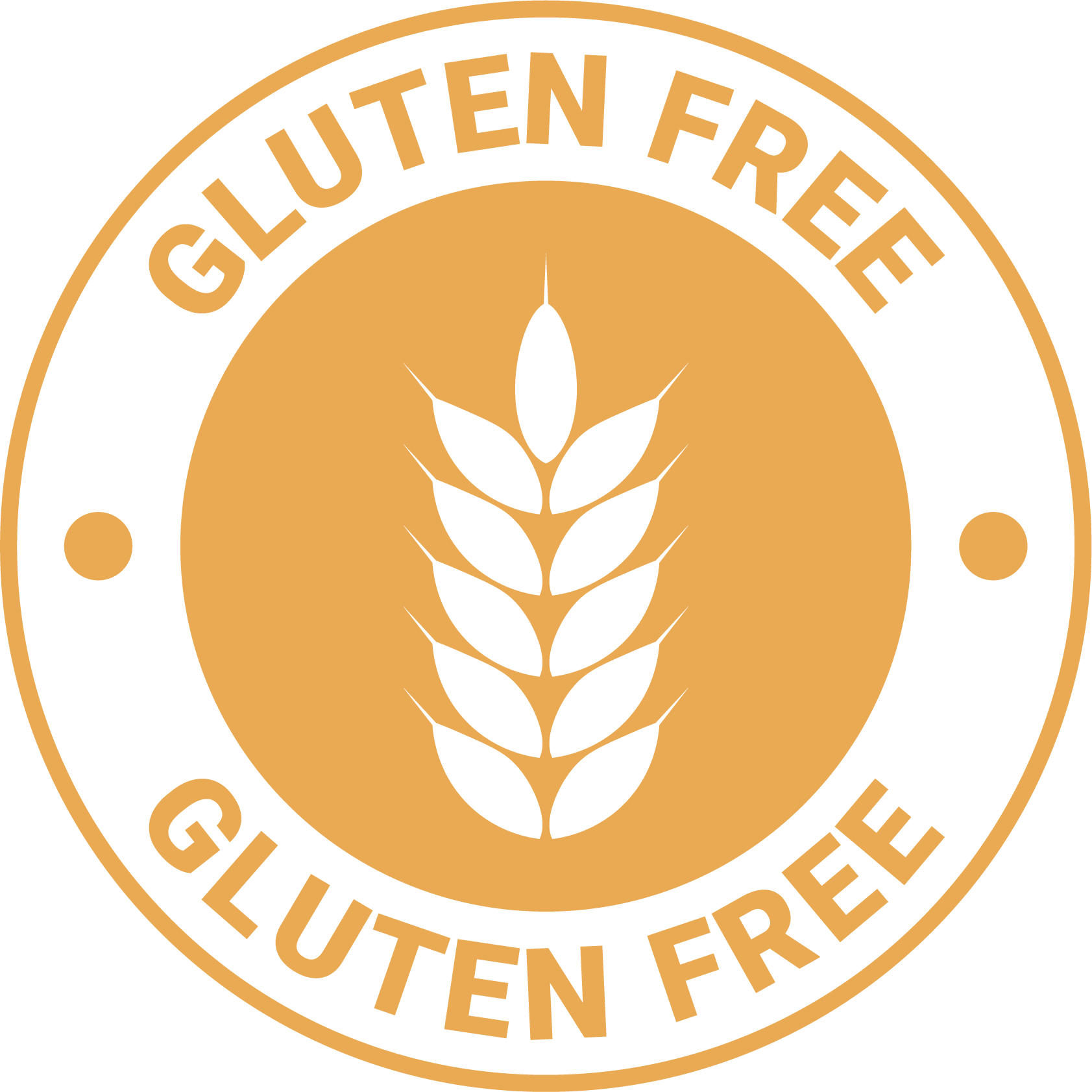 POTREBBE INTERESSARTI ANCHE…