🚛 SPEDIZIONE GRATUITA IN ITALIA DA 59,90€ 🇮🇹
The renowned Citrus fruits of Sicily and the extraordinary herbs of Etna characterize this precious bitter with a Mediterranean taste and aroma. Drunk chilled or at room temperature, CENTROSCORZE is great at the end of a meal and to drink with friends.
Alcohol content: 50°.
Capacity: 70cl
IL TUO PRODOTTO VERRÀ SPEDITO TRA…
NON RIESCI A FARE L'ORDINE…?
DESIDERI ESSERE CHIAMATO AL TELEFONO?
Verrai contattato telefonicamente dalla nostra responsabile vendite Anna Russo.

You are catapulted to the heart of Sicily, where the renowned citrus fruits and extraordinary herbs of Etna come together in a precious bitter, characterized by a Mediterranean taste and aroma that enchant the senses. CentroScorze is a unique taste experience, a sensory journey that transports you to the sunny hills and among the fertile lands of the island.
Be seduced by the freshness of Sicilian citrus fruits, the real stars of this delicacy. Juicy oranges and sweet i come together in a combination of intense and lively flavors, giving the bitter a fruity and rejuvenating note. Each sip is like an explosion of freshly harvested citrus, spreading through the mouth and awakening the palate.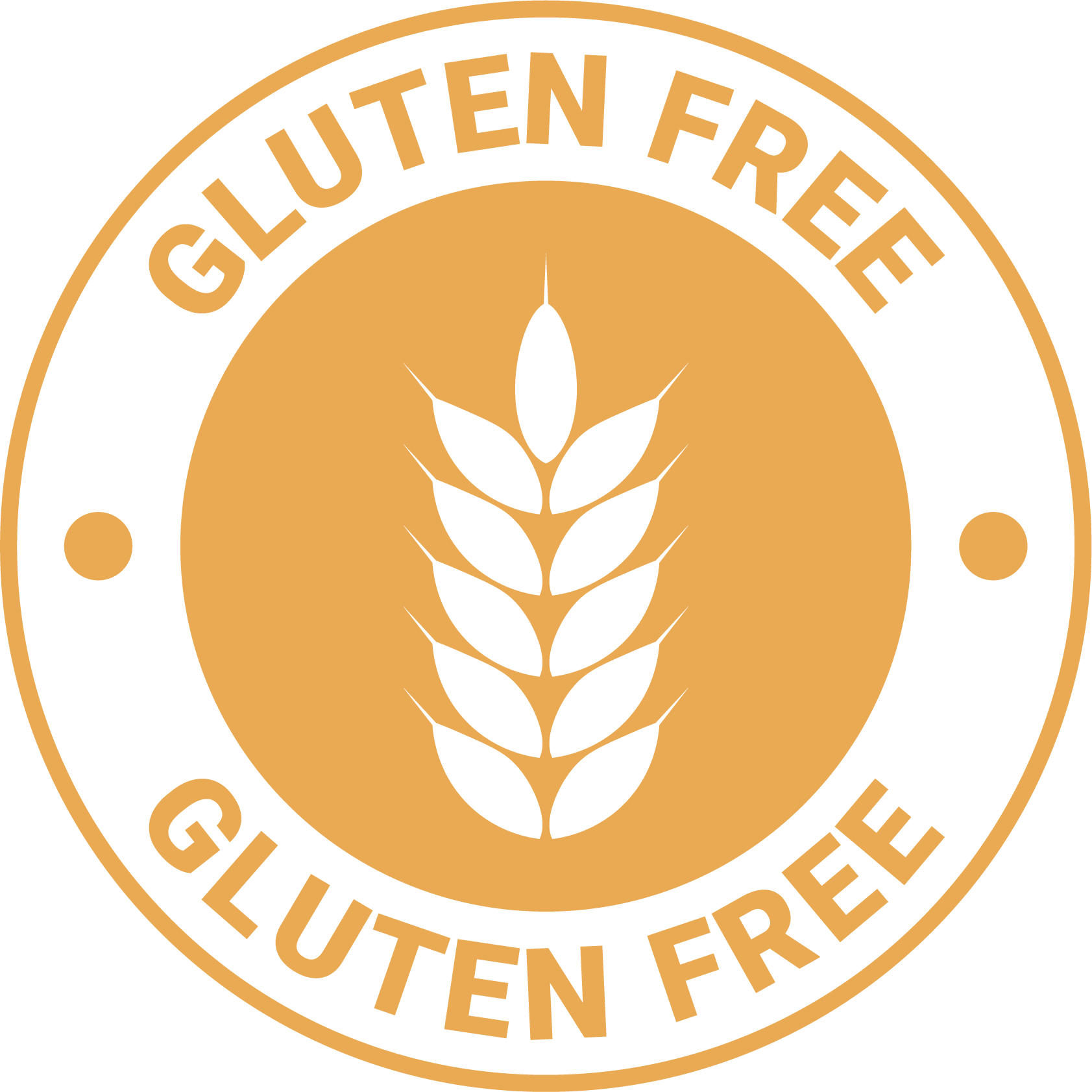 POTREBBE INTERESSARTI ANCHE…