🚛 SPEDIZIONE GRATUITA IN ITALIA DA 59,90€ 🇮🇹
High-quality ready-made slurry specially designed for home baking. The moderate alcohol content, high aromatic yield, and practical packaging make this an easy-to-use wetting agent. It is suitable for wetting zuccotti, cakes and for flavoring various creams. It lends a touch of class and refined elegance to cocktails and long drinks.
Alcohol content: 25°.
Capacity: 500 ml
IL TUO PRODOTTO VERRÀ SPEDITO TRA…
NON RIESCI A FARE L'ORDINE…?
DESIDERI ESSERE CHIAMATO AL TELEFONO?
Verrai contattato telefonicamente dalla nostra responsabile vendite Anna Russo.

Cake and cake water can be used in a variety of ways. You can moisten your favorite desserts such as sponge cake, pandoro, panettone, cakes and dry cookies to make them even more tasty and moist. You can also add the dip to your favorite desserts such as fruit salads or ice cream to flavor them with its delicious flavor.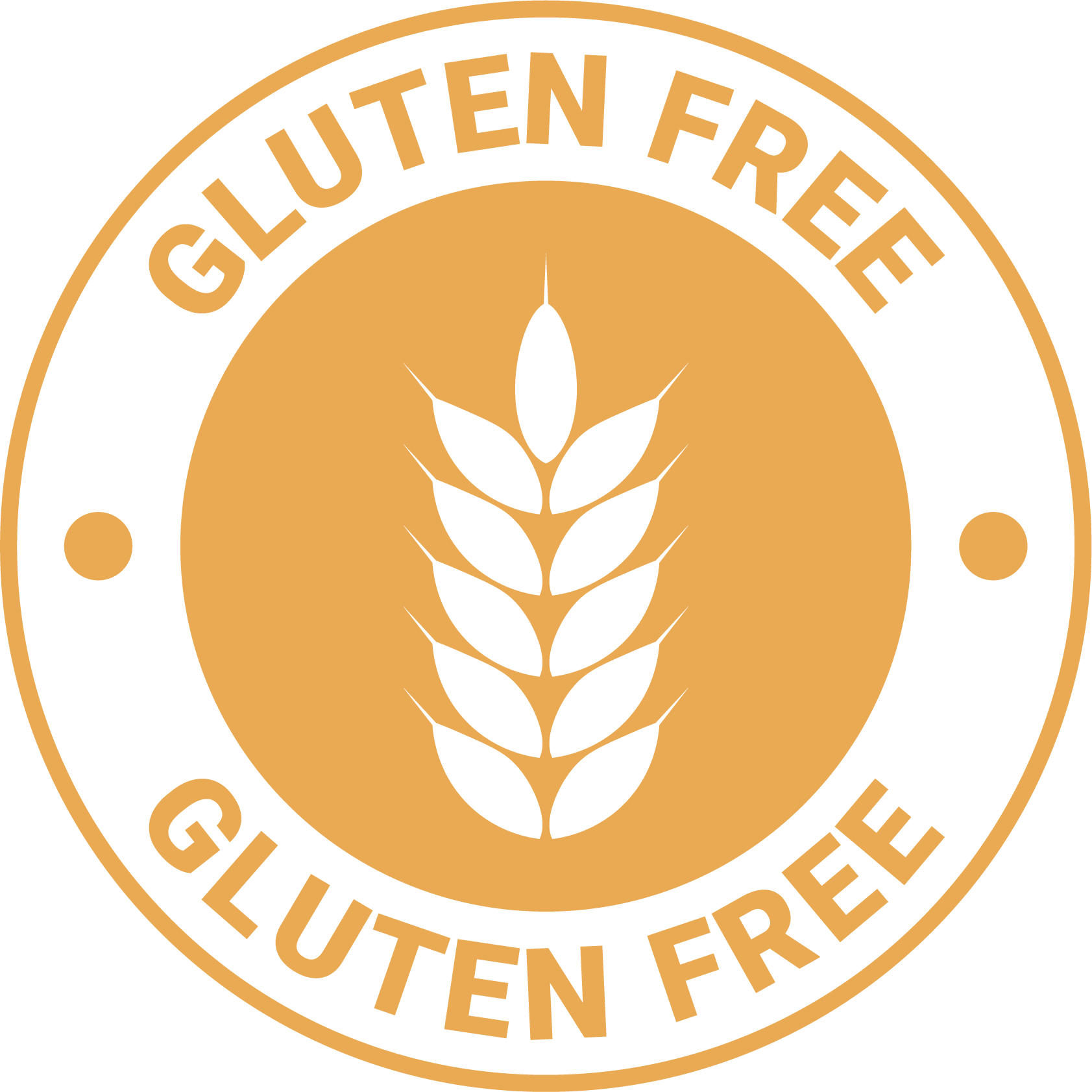 POTREBBE INTERESSARTI ANCHE…