Barrel Aged Grappa – Delicate
🚛 SPEDIZIONE GRATUITA IN ITALIA DA 59,90€ 🇮🇹
Delicate is the woman whose beauty is expressed in simple gestures that reach the heart of the beholder because of the sensitivity they manifest. Delicate is the barrel-aged Grappa. In it, the prized grape varieties of origin: Catarratto, Nerello Mascalese and Nerello Cappuccio, "delicately" abandon the characteristic and overpowering traits that distinguish them and take a step back, finding themselves in a lovable and balanced distillate that combines, sweetening them, the aromatic and olfactory notes of all its marcs.
Alcohol content: 40°.
Capacity: 500 ml
Ingredients: Selected fine pomace from grapes ripened on the slopes of Etna and carefully vacuum distilled at low temperature. Aged in oak barrels.
IL TUO PRODOTTO VERRÀ SPEDITO TRA…
NON RIESCI A FARE L'ORDINE…?
DESIDERI ESSERE CHIAMATO AL TELEFONO?
Verrai contattato telefonicamente dalla nostra responsabile vendite Anna Russo.

Grappa dell'Etna is obtained from the distillation of fermented pomace from fine grapes, after aging in oak barrels, it takes on an amber color with brilliant reflections, maintaining its natural clarity. Etna Grappa on the nose is fine and elegant. Soft and delicate on the palate, it releases delicious slightly fruity hints and harmonious floral notes that make it a unique grappa of great value and personality.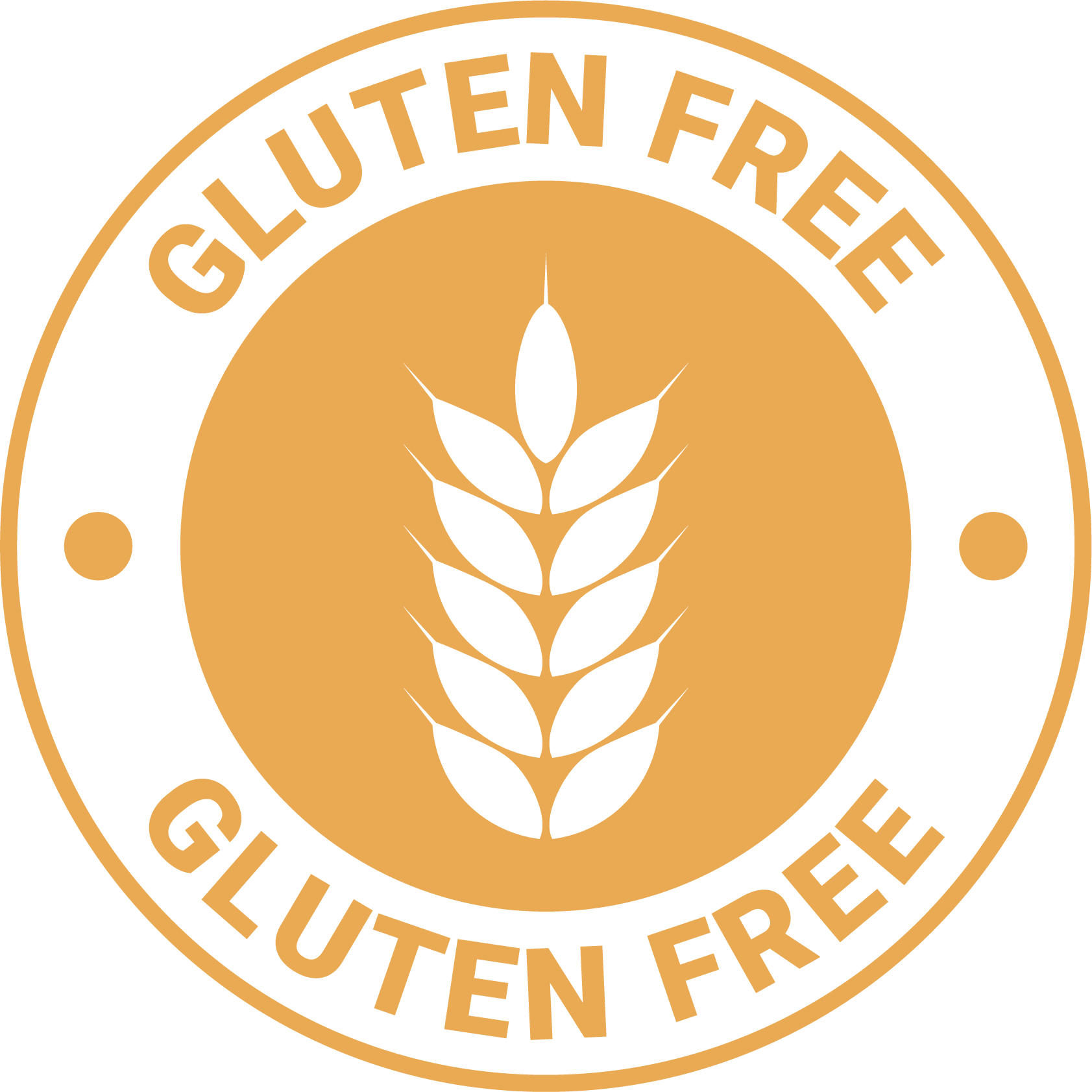 POTREBBE INTERESSARTI ANCHE…
Barrel Aged Grappa – Delicate