"A Zagaro Christmas" box.
🚛 SPEDIZIONE GRATUITA IN ITALIA DA 59,90€ 🇮🇹
Zagaro's Christmas is an elegant Christmas composition that immediately evokes Sicily. The mouthwatering orange panettone is inspired by its obligatory accompaniment: Amaro Zagaro, made with real infusion of Ribera dop orange peels, which of the composition is the most important element . In the composition to make everything more mouth-watering a jar of orange spreadable cream and the ever-present Zagaro chocolates, little precious caskets that covered with a crunchy dark chocolate shell enclose the precious Sicilian bitter.
Dark Chocolate Panettone with Amaro Zagaro
Amaro Zagaro with Oranges from Ribera DOP
Zagarochoc (Zagaro-filled chocolates)
Zagaro spreadable cream
SE ORDINI ORA IL TUO ORDINE VERRÀ SPEDITO TRA…
NON RIESCI A FARE L'ORDINE…?
DESIDERI ESSERE CHIAMATO AL TELEFONO?
Verrai contattato telefonicamente dalla nostra responsabile vendite Anna Russo.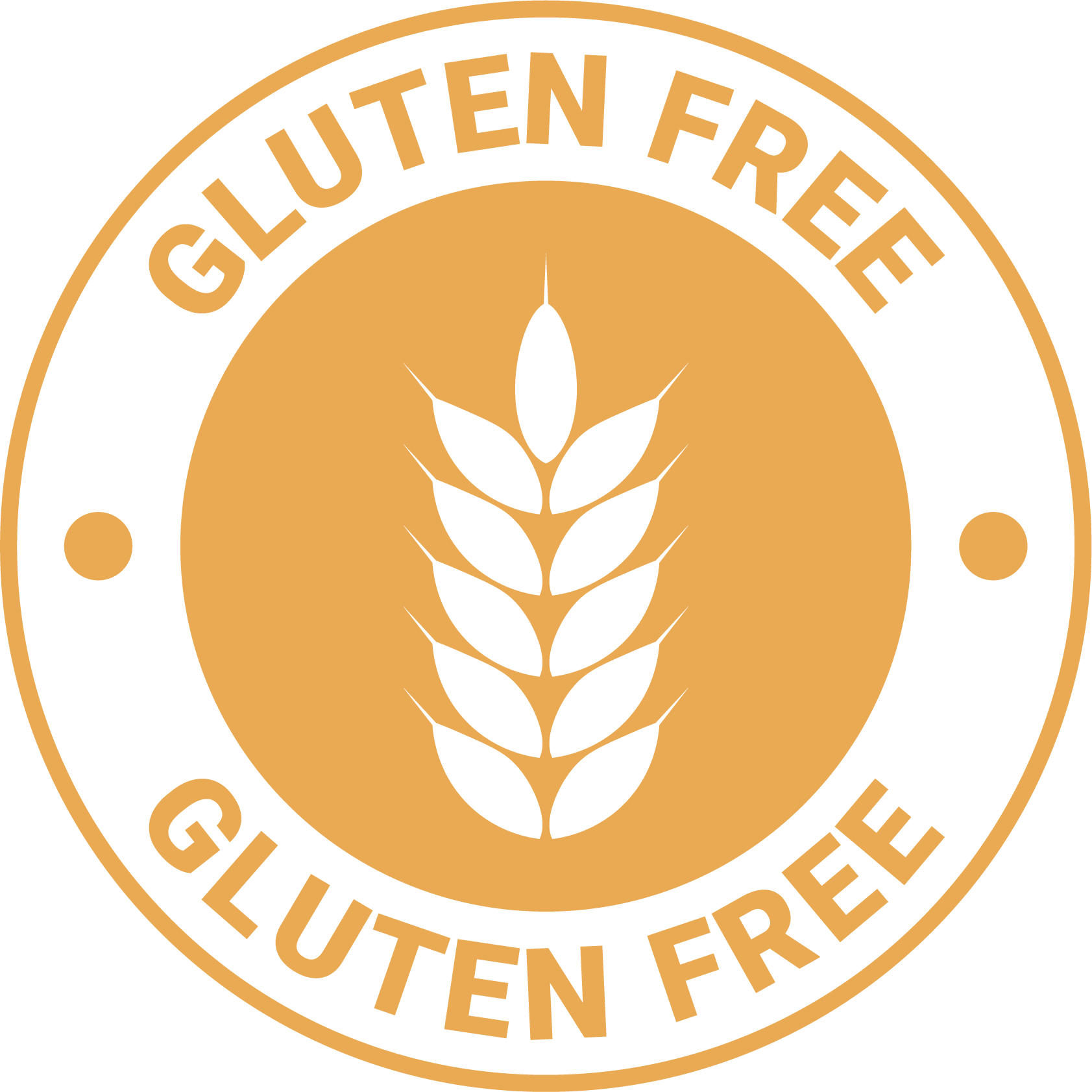 POTREBBE INTERESSARTI ANCHE…
"A Zagaro Christmas" box.